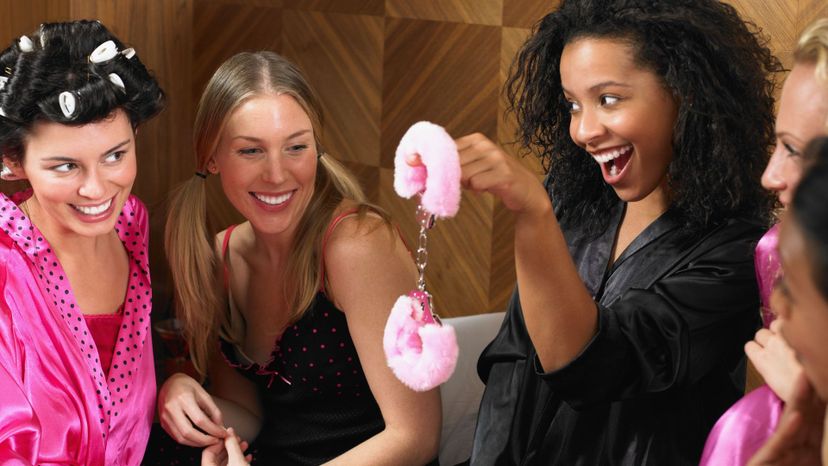 Image: Image Source / Stockbyte / Getty Images
About This Quiz
When it comes to what we do in the bedroom, in the kitchen or even in a car, we like what we like. And while that's all well and good, finding someone who's on the same wavelength as you are, sexually, can prove very difficult. And it may sound like fun going on a search for someone you're sexually compatible with, but it can be frustrating not being pleased during sex. So we're here to help you out with your search. We'll point you in the direction of the sign that matches the kinky things you like to do in bed.
This match will be your sexual soulmate. They'll know exactly what you need when you need it, and they'll know exactly how to please you, without having to ask the most annoying sex question, "did you finish?" This sign will know your body like the back of their hand and will play you like you were a guitar, and they were Jimi Hendrix. 
So if you're curious to find out which sign will do you the best and love all the things you like, it's time to get started on this very kinky quiz.