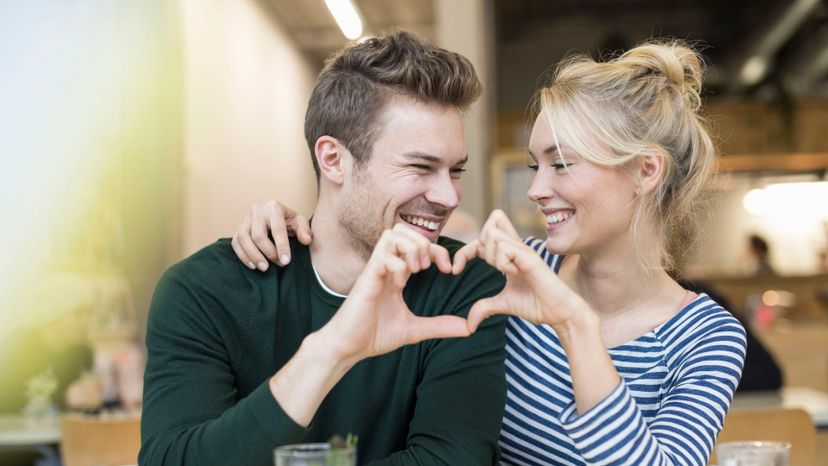 Image: Philipp Nemenz/Cultura/Getty Images
About This Quiz
A soulmate is the one person in the world that we are destined to be with, but how many of us ever actually meet that person? Just about all of us want to meet our soulmate. It is the one thing that we all strive for in matters of the heart and in love. Sometimes it seems like we never will meet that person, other times it seems like we found that person and lost them because of circumstances beyond our control. Then there are the people that just settle for someone they know isn't their soulmate, because they are afraid of being alone, or because of the fact that they are afraid of not having economic security or they are in a hurry to start a family. If you don't get where we are going, it is a drag not to find your soulmate. 
But how does one find their soulmate? How do you know when you come across your dream man? 
Well, it doesn't hurt if you have their name. Whether we are talking about Asher, Ben, Brian, Mark, Chuck, Bill, or Seth, at least if you know the name of your soulmate you can kind of keep an eye out as to whether he is the one. Answer these questions and we will give you one piece of the puzzle of who your soulmate is.