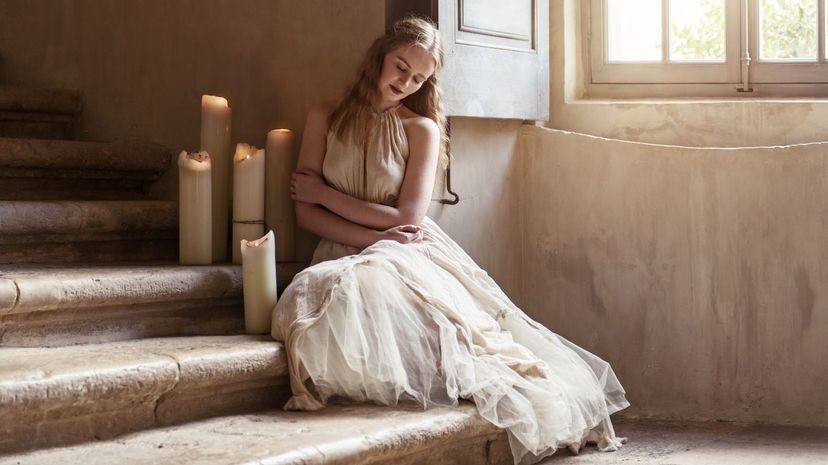 Image: lisegagne / E+ / Getty Images
About This Quiz
They say that if you can make it in New York City, you can make it anywhere, but what about New York City in 1789? 
Life back then was hard: homes lacked indoor plumbing and were insufficiently heated, bathing was a luxury and most people had to work from dawn until dusk. As if that weren't enough, many Western countries were in a state of extreme upheaval, as the United States strove to elect its first president and Congress, Brazil fought for independence from Portugal and the French Revolution commenced. However, things weren't all bad: Antoine Lavoisier penned the first chemistry textbook, Elijah Craig had just invented bourbon and Mozart was writing old-timey bangers!

If you've ever wondered about how you'd fare if you lived in those times, this quiz is for you. We're going to ask you how you'd deal with classic 1789 situations like having to grow your own food, being expected to always do your duty and having an unrequited crush on Ben Franklin. Using your answers, we'll calculate what your flowery, old-fashioned 1789 name would have been and share  a few juicy secrets about your personality in the bargain!
So, are you excited to travel back to a time without micro-influencers or sick beats? Put down your smartphone, fire up your time machine and come play this quiz!