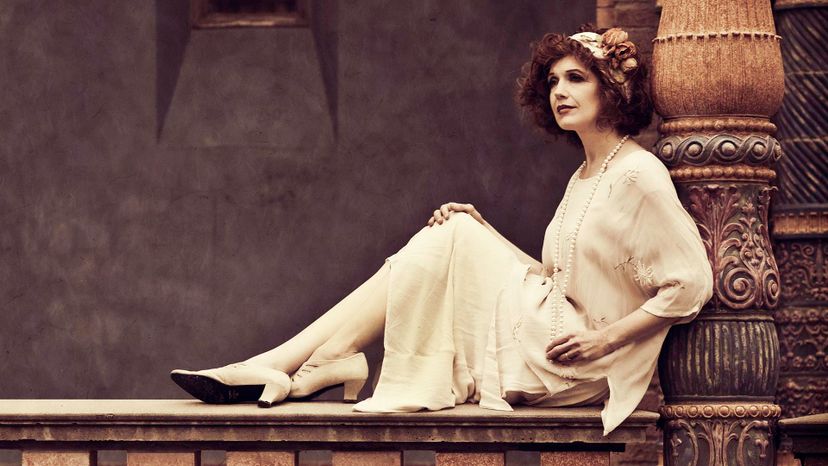 Image: Kangah / E+ / Getty Images
About This Quiz
Things were-a-changing in the 1920s. Women won the right to vote, alcohol was outlawed, airplanes were taking to the skies and designers like Coco Chanel were making moves in the fashion world with their keen eye for the unique and different. Together, those things shaped the world in a way that people still remember all this time later. How many of you or your friends have dressed up as flappers for Halloween? Ever wonder how that trend started? 
Coco Chanel was rumored to have worn a men's sweater with a belt tied around the waist. It was something so small, yet so impactful. There are key elements to '20s style that are recognizable at first glance, and others that maybe aren't so obvious, or ones you recognize but didn't know were from the '20s. 
Cloche hats made a comeback a few years ago, but they originated in the 1920s, as did men's tailored suits! While the hems for dresses and skirts changed almost every few years, the style that people know the most is the length of right below the knee. There was a time, though, when the hemline spiked way up, and went as low as the ankle. One thing we know is that the principles of 1920s style haven't gone anywhere, and probably won't any time soon.