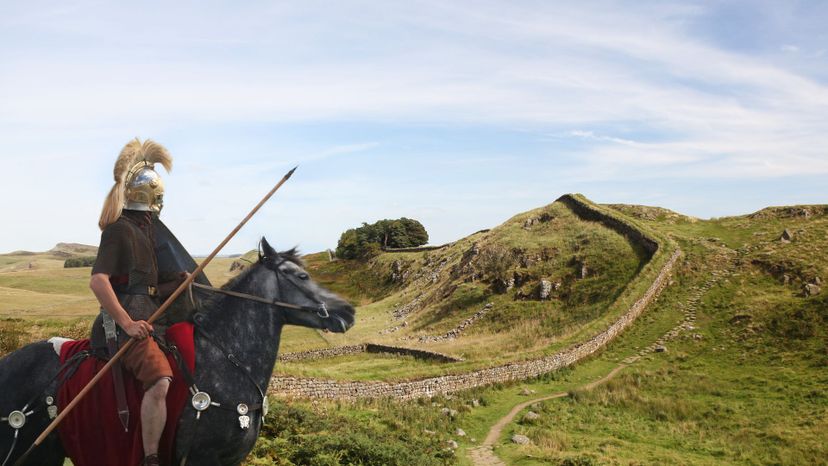 Image: Getty
About This Quiz
Like with any regular name, Roman names also have meanings and origins, and these are some of the things that people look at when choosing names for their children as well as their pets. As the years have come and gone, these types of names have been going in and out of popularity, but you still find some people who give their children these names.
Many of the names that were heard during that time represent power and status, as well as someone's beauty. Some of the names were also new versions of older names that belong to older relatives.
Most of the names that are popular today were names of Roman gods and mythological creatures, emperors, and great warriors, as well as religious figures and statesmen. These names were mostly heard in the city on Rome as opposed to the countryside or outlying areas. Some of these names included Aries, Caesar Aurora, Victoria, Cicero, Silvia, Diana, Juno, Augustus, and Minerva. 
If you lived in Ancient Rome, what would your name be and what would it mean? Is it something that is in line with your personality, or will it have nothing to do with you? If you would like to find out, then you can do so if you take this quiz!