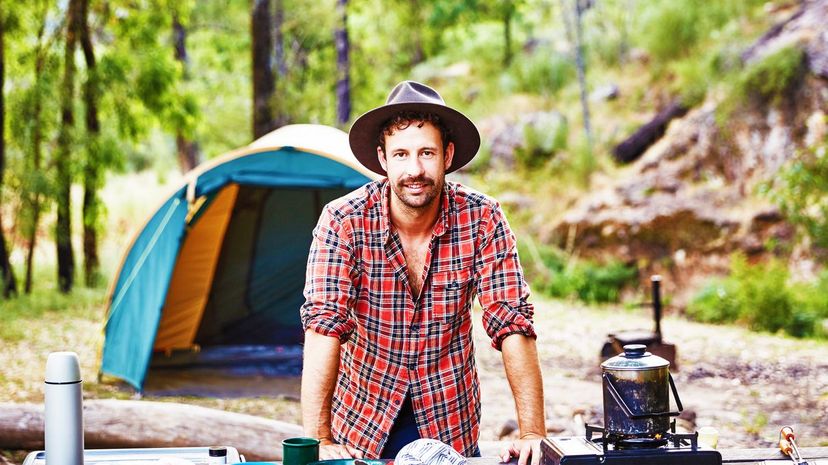 Image: Stuart Miller / DigitalVision / Getty Images
About This Quiz
Far too many people know precious little about the land Down Under. Sure, you've probably seen that episode of "The Simpsons" where Bart learns that toilets swirl the opposite way in Australia than they do in the U.S because of the Coriolis Effect (though this isn't always true). You may have even told someone to throw another shrimp on the barbie once or twice as Paul Hogan did in a series of '80s Aussie tourism ads. 
But Australia is so much more than silly catchphrases and random facts learned from halfway 'round the globe. In fact, despite the distance between the two, this nation has a lot in common with the United States. Both were once occupied by native people, many of whom were largely lost to history once European explorers arrived around the year 1500. Each of these countries was once a British colony that eventually gained independence, then united to form powerful nations. 
Of course, despite these similarities, Australia is a unique nation all its own. This quiz covers topics that define the land Down Under, like history, geography, pop culture, local lingo and yes, kangaroos. Think you can pull off a perfect score? Take this quiz to test your Aussie IQ!
Stuart Miller / DigitalVision / Getty Images