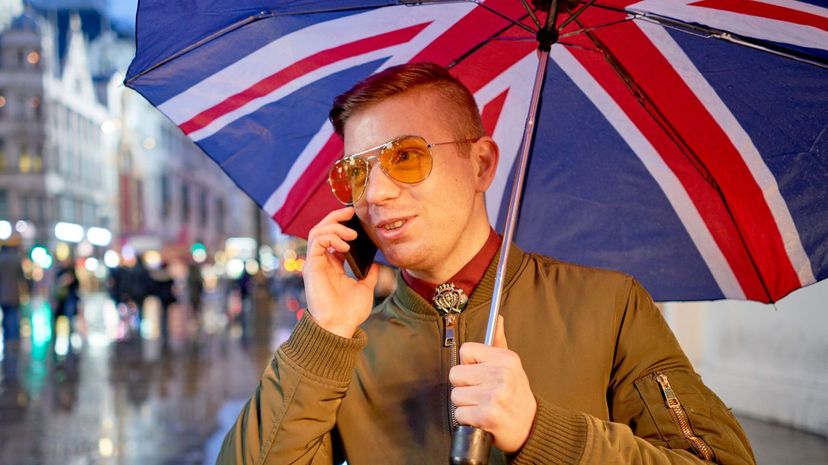 Image: Roy JAMES Shakespeare/Photodisc/Getty Images
About This Quiz
English is not the most commonly spoken first language in the world, but it is the most widely spoken by a vast margin once you include first- and second-language speakers. However, just because over a billion people speak the same language doesn't mean that all of us understand each other. Each culture where English is spoken has developed its own quirks and foibles, and this includes slang.
It is enormously important to know the slang in order to become truly fluent in not just a language, but a culture. Slang is a cousin to idioms in this regard — for example, imagine not knowing what is meant by, "He's leading you up the garden path" or "Your eyes are bigger than your stomach." If you are not familiar with such phrases, you can find yourself at a loss, or think someone is talking nonsense. Similarly, if you don't know slang words, at best, you will be left out of the conversation, and at worst, you will unwittingly cause terrible offensive by using a word that you thought was innocuous but was actually thoroughly X-rated or even considered bigoted.
Picking up American slang is fairly easy, as American TV and movies are everywhere. However, do you know British slang? It's where English came from, so in theory, it should be easy. It's time to find out whether this is really the case!