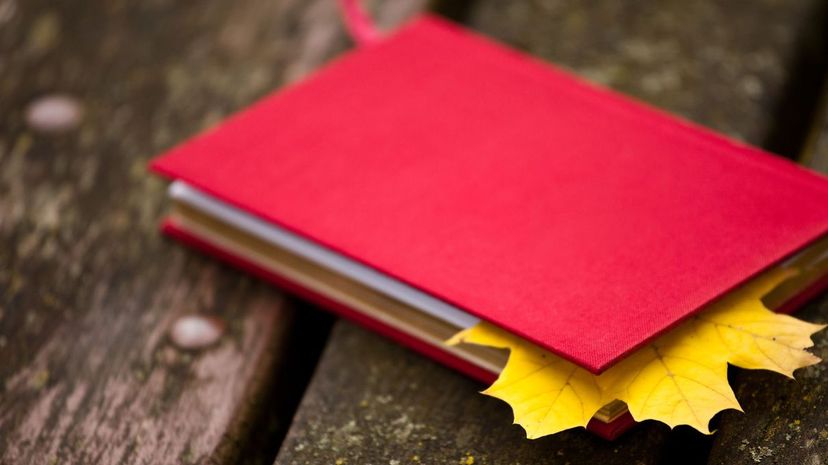 Image: Mary Smyth/Moment Open/Getty Images
About This Quiz
There's a lot of things that make up being a Canadian, from maple syrup to drinking double-doubles. But that's not all there is to it! Knowing a little bit about your country is just as important. There are many people, places and things that make it unique and exciting. Many also shaped the Canadian identity, which is also important. Think you know it all when it comes to Canada?
You can order from Tim's with no trouble, and you know your way around the snow-covered roads, but that's not all you need to know! Real Canadians have knowledge in all areas that are popular in Canada. That means politics, hockey and, of course, a little bit about geography. From the tallest mountains to the tallest buildings in cities all around the country, there's a whole lot of knowledge to be had. Those obscure or random facts that you know about the North may come in handy for this one, so make sure to brush up on all of them!
So, do you have what it takes to prove that you're a true Canadian with all of the knowledge about the country? Then show you can drink the tallest of double-doubles by getting all of these Canadian questions right!
Mary Smyth/Moment Open/Getty Images