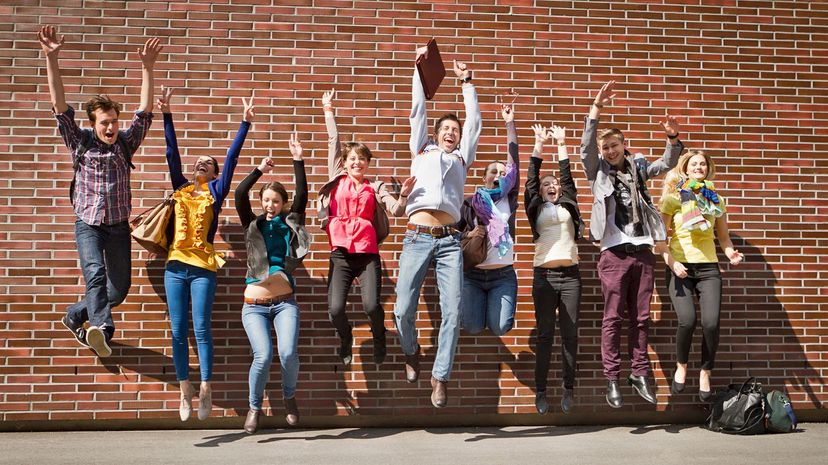 Image: Matelly / Cultura / Getty Images
About This Quiz
College is a place of learning ... but it's also a place where we make friends, meet future spouses and forge a set of contacts that will last a lifetime. In other words, your university or college is a very important part of your social life! That means that, as in any social environment, your personality matters. The way you come across in your daily classes can expand (or limit) your options in life, thanks to the undeniable influence that networking has on your job prospects.
So, what kind of person do your classmates think you are? Have they written you off as a bro? Dismissed you as a nerd? Or are they totally intimidated by your coolness ... which is maybe covering up some secret insecurity? It's possible that people understand your personality perfectly, but it's also possible that they're assuming you're someone who you're not. If you want to understand how best to present yourself, it's key that you find out what people actually think of you.

Luckily, this quiz can help. We've come up with an array of questions that will uncover which college stereotype you're currently embodying. Ready to learn more? Don't delay — take this quiz!