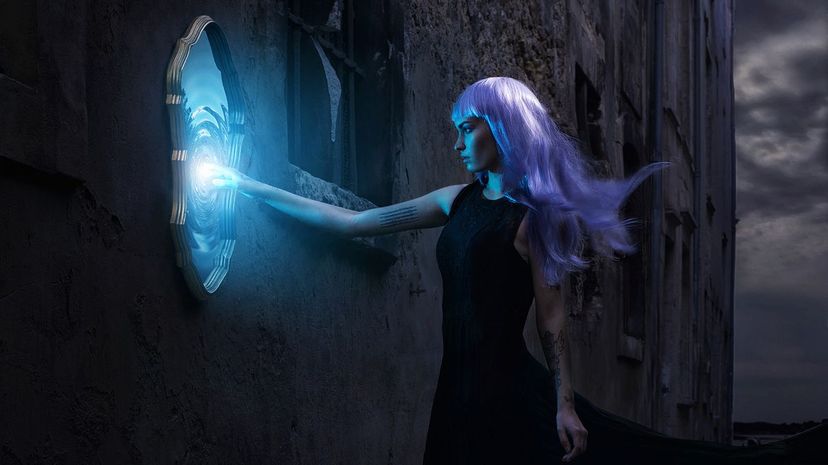 Image: felix barjou photography / Moment / Getty Images
About This Quiz
You might be the most angelic person in the world, but guess what? You actually have a dark side to you that you may not be fully aware of yet. The dark sides of human beings often remain hidden like a shadow, and only appear when you're faced with the temptation to commit one of the seven deadly sins. The question is, how well can you control your feelings when faced with the temptation to do something evil? And better yet, have you ever done something evil or selfish? 
While some people are not fully aware of their dark powers yet, many others have full control over them. They have embraced their dark sides and typically commit sins for a selfish benefit. But some people are also on the fence about such dark powers, as they remain unsure about which side of life to transition to. 
While we're not telling you which side to choose, we will ask you to always go with your instincts when it comes to choosing a dark or a light side. In other words, tap into your inner soul to find out how you really think and behave when faced with temptation. If you're having trouble with this, we'll help you out with this dark quiz!