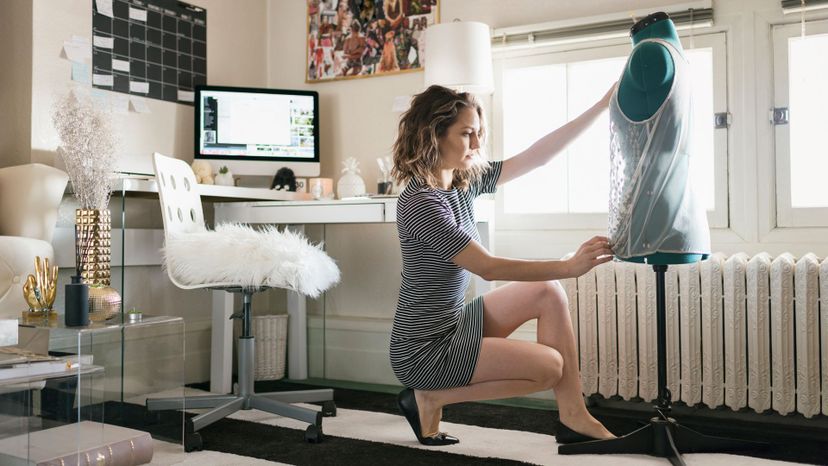 Image: Getty Images via Tony Anderson
About This Quiz
As any casual walk through a university campus will demonstrate, the world is full of people who have mastered advanced physics or can read Shakespearean English as though it were the directions on a can of soup, but just can't put a decent outfit together in the morning. So you'll have to excuse us if we refer, proudly and unapologetically, to "fashion IQ." Because understanding textiles and fabrics, color theory, and so on doesn't just come naturally. It takes effort. While academics might sniff at the idea that style is something worth putting time and thought into, it clearly is. No matter what else you bring to the table, a stranger's first impression of you usually starts with how you're dressed. 
We're talking about two things here. Fashion history is about big-name designers, their breakthrough contributions, and the dates that they debuted their most iconic designs. Theory of fashion is more about understanding fabrics and colors or being familiar with particular designs or design elements. Our quiz will test you on a little bit of both. You'll need to know argyle from windowpane check, as well as which innovations Coco Chanel and Diane von Furstenberg gave to the world. 
So set aside that copy of Vogue and try our quiz. If nothing else, it'll keep you out of the stores for a little while!
Getty Images via Tony Anderson