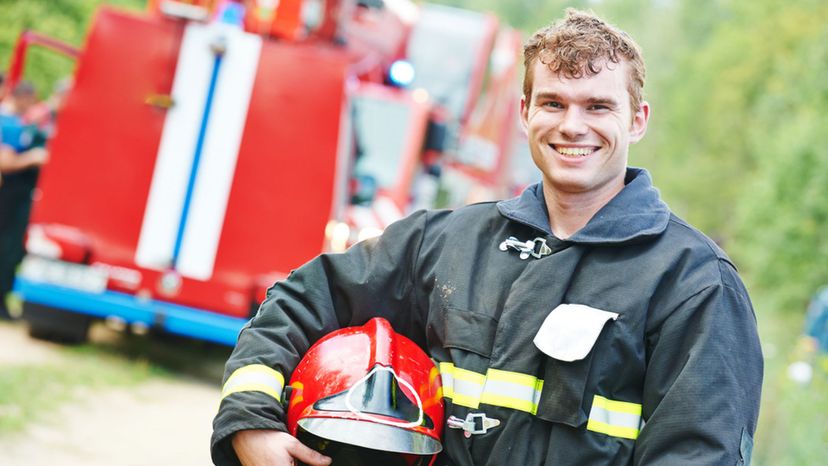 Image: Shutterstock
About This Quiz
One of the great tragedies of human history is that a great number of the loveliest things humanity has ever constructed ultimately burned down. The Great Library of Alexandria was destroyed thousands of years ago and took with it a repository of knowledge that was believed to contain instructions for machines that could have started the Industrial Revolution millennia earlier than it actually happened. In 1667, the Great Fire of London destroyed thousands of homes and killed a great many people. In the last few years globally, wildfires have been made far worse by climate change and have taken out whole neighborhoods and towns.
However, the good news is that while fires are getting worse, our resources to fight them are getting better, and that is in large part because these days we have firefighting departments. All civilized countries eventually realized that it would be cost-effective to pay for people to be trained and ready to mobilize whenever flames are set to engulf our precious cities or forests. Thus, localities invariably ensure that they have dotted around a few firehouses staffed by teams of the bravest folks out there, ready to put out fires wherever they arise.
If you think you've got what it takes to be a firefighter, then all that is missing is your firefighter name. Let's help you find it!