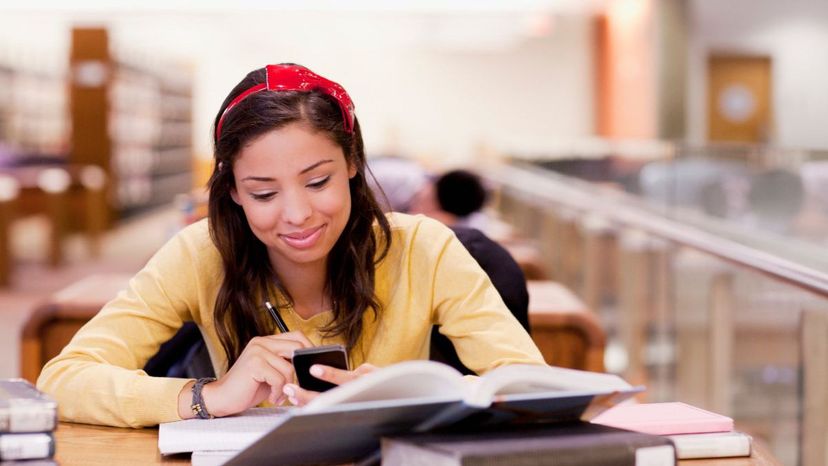 Image: Sam Edwards/OJO Images/Getty Images
About This Quiz
Think of the best four years of your life. Yeah, we're not talking about those. Instead, we're throwing it back to high school! In between getting your driver's license and working up the courage to ask your crush to prom, you developed your high school style. The person you were on your way to becoming who you are today. At the time, your high school identity seemed like the only thing that mattered. But now, you're an adult, and—oh no, how quickly you've forgotten. 
Whether you're coming up on your 10-year or 50-year reunion, take this quiz to remember where you fit in among your peers. Or, maybe you do remember your place but never felt right in it. Who were they to deem you a dumb jock or superficial prep? There was (and is) more to you than meets the eye. Discover your true high school style with this fun quiz. 
Once you get your results, challenge your friends to take it too. Would you and your bestie have hung out in the same clique? If you and your significant other were still in high school, would your romance be the homeroom version of Romeo and Juliet? Take our quiz and find out! We promise it's better than whatever the cafeteria used to serve for lunch.