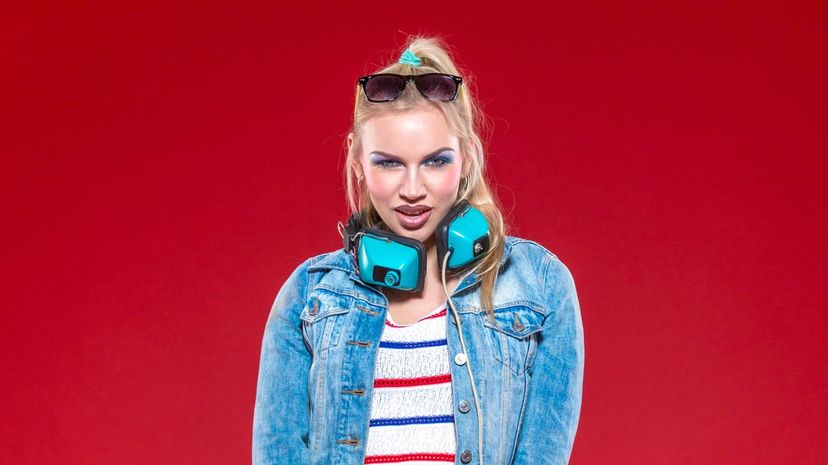 Image: Mordolff / E+ / Getty Images
About This Quiz
Whether you are a grunge kid at heart or you have the soul of a raver, we're sure the '90s have left a big impression on you. Now that the '90s are coming back into style, it's important to find out where you stand so that you don't end up with a throwback haircut you regret. Once you share your sense of style and the '90s things you like, we'll let you know which nostalgic haircut you could easily pull off. 
Choosing a vintage hairstyle can be a daunting task. You want to look modern, but you also want the flair that came with the decade. Since you would never want to sport a style that doesn't match your personality, we think it's important to figure out which hairstyle will suit you best before you make the biggest fashion faux pas of your life. Our questions will help you to avoid making a huge hairball of a mistake! 
The '90s had a sense of style that made the decade stand out, and haircuts like curtains, box braids and pixie cuts helped to set the stage. Finding out about your own personal sense of style and the way you feel about your hair will go a long way to telling us which cut is right for you? Which '90s gem will it be?