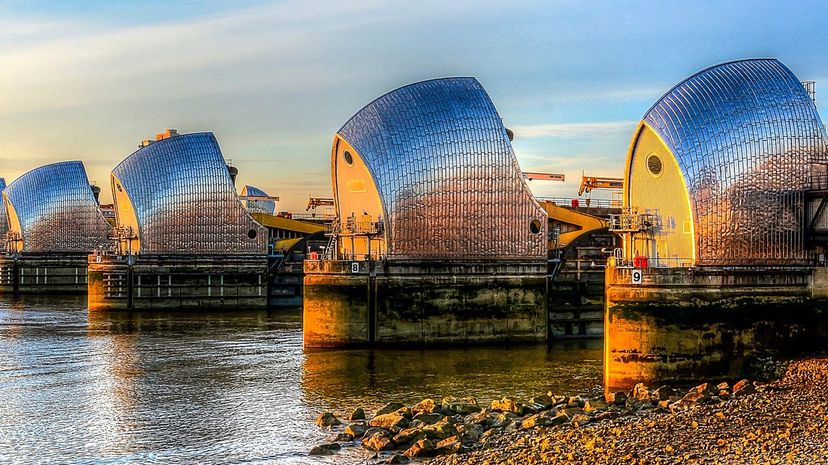 Image: SAM NEEQUAYE / Moment / Getty Images
About This Quiz
Writer Dr. Samuel Johnson said, "When you're tired of London, you're tired of life." It's as true today as it was almost three hundred years ago when he said it. London is a truly enormous city that manages to be extremely well-populated, despite not being particularly dense and not having too much in the way of urban sprawl. You never feel too claustrophobic, as there's always a little park or a quiet church or a canal to stroll beside, where you can collect yourself.

London's cultural scene is second to none, with every kind of show available at almost every price point on any given night. The food scene has radically changed since the 1980s, when all the stores closed at 6 p.m. and the only quality international cuisine you could get was Indian food. Transit is much-maligned, but actually pretty decent (albeit expensive). The architecture is a particular joy, with layers of history all tangled up together. You can see how ancient villages grew into larger towns that eventually became the city.
Knowing how to navigate London means knowing a number of written and unwritten rules. It means knowing certain numbers and nicknames by heart, and being able to orient yourself without a grid. It means deducing who's in the mood to help you out and when to be tactful and leave someone alone. If you can manage all of that, you're a London genius. 
Let's see if you make the grade!
SAM NEEQUAYE / Moment / Getty Images