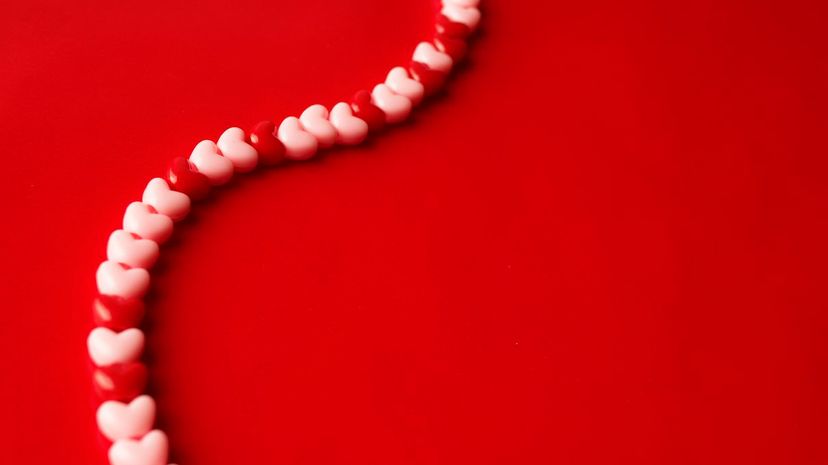 Image: Yamada Taro / Digital Vision / Getty Images
About This Quiz
Your heart rate quickens. Your pupils grow larger. Whether you're at work or stuck in traffic, you can't seem to rid them from your mind — not that you really want to. Before you doze off each night, you dream up romantic plans for the future. What's happening?! Let's face it — either Cupid came and struck you with his bow, or you've fallen hard all on your own. 
In these early throes of romance, it can be challenging to discern intense infatuation from the real deal. Perhaps the two of you truly are meant to be — or maybe you just find them really, incredibly, amazingly charming. How can you tell for sure? Since scientists can't even seem to unveil this mystery, you may think that you have no hope. 
Don't fear. Fortunately, there is a way. First, you must determine you and your crush's unique love alignment. When you answer the following questions, you can uncover whether the two of you are destined to live happily ever after — or whether you should back out while you're ahead. Are you positively aligned, or like two oppositional poles? Save serious time, trouble, even heartache in your love life by taking the following quiz! Just try not to fall head-over-heels before you reach the finish line.