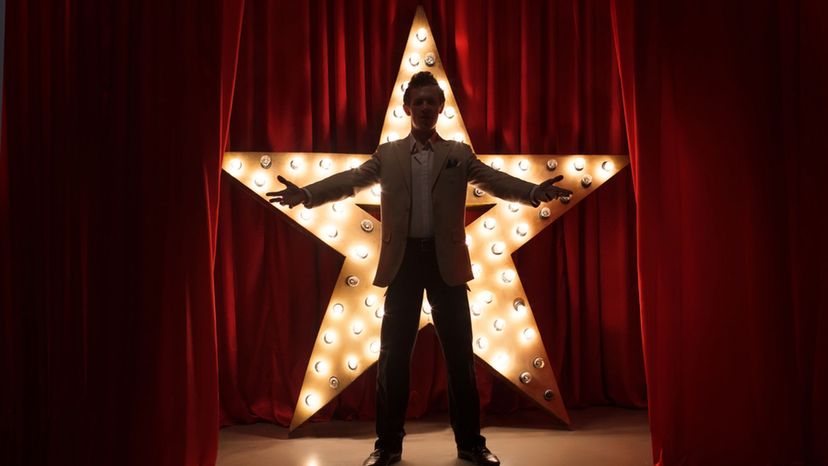 Image: Shutterstock
About This Quiz
Even if you aren't musically inclined, you may know a thing or two about the great musicals that are out there. They're written and composed to help story and music work hand in hand with each other. From "Mamma Mia" to "Wicked," the greatest musicals can touch our souls and leave lasting impressions on us over the years. 
While you may be able to pick your favorites based on which characters resonated with you the first time you watched them on stage, you may not realize that all of these great musicals have their own personalities, and your personality has a musical that connects with it perfectly. That's not saying you have to be perceived as a wicked witch to land yourself a "Wicked" musical personality, but if you constantly find yourself misunderstood, you should be able to draw the connections. So ... are you hardcore and brutally honest like "Rent"? Or do you have a thirst for drama and mystery like "Mamma Mia"? Or is there another musical that perfectly describes your personality with its WICKED-ly perfect (and sometimes frighteningly accurate) connections to your life? 
If you're interested in what your musical personality actually is, answer these questions to find out.