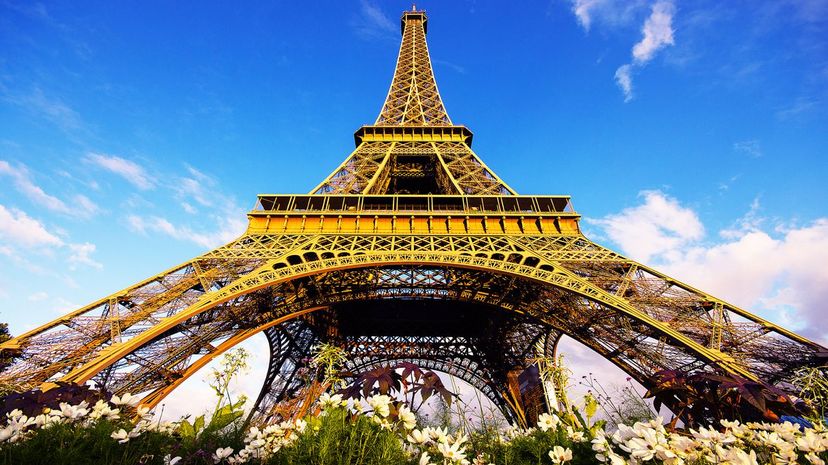 Image: Kryssia Campos / Moment / Getty Images
About This Quiz
Paris welcomes more than 30 million tourists a year, making it one of the most visited cities on the planet. They come here for a myriad of reasons, but for many, it is the reputation for romance, art, culture and fine food that draws them to this city in northeast France. Yet even as the majority of these foreigners fill up Parisian cafes, bite into flaky croissants and crowd in to see the Mona Lisa, a small percentage leave disillusioned by a city that falls far short of their expectations. In fact, the post-Paris vacay depression is so common that the media has given it a name ... Paris Syndrome, a condition that affects about a dozen visitors a year, according to The Atlantic. 
Paris Syndrome occurs when folks dreaming of leisurely strolls below the Eiffel Tower are brought back to reality. Because for all its charm and culture, Paris is a big city with typical big-city problems, including relentless pickpockets and scammers who prey on tourists, eye-popping prices for food and lodging and oh yeah, those other 500 people crammed into a tiny gallery blocking your view of the Mona Lisa. 
That being said, is Paris worth a trip? Why bien sur (that's French for of course)! Come for the sites, from revered cathedrals to some of the world's best museums; for the food, from coffee to escargots; for the fashion, the culture and a bustling cosmopolitan city that balances urban living with old-world charm. 
Think you know everything there is to know about the history, landmarks and people of Paris? Prove it with this quiz!
Kryssia Campos / Moment / Getty Images