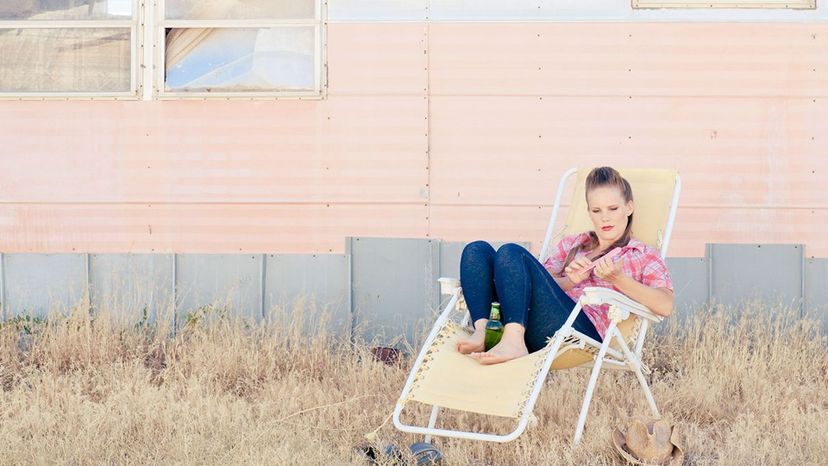 Image: harpazo_hope / moment / Getty Images
About This Quiz
The redneck lifestyle is as old as America. While some of the things that surround it have certainly changed, it remains fundamentally the same. It's about not being pretentious, about prizing family, God, and community over material things, and about not caring what fancy-pants city folk think of you. 
The term "redneck" originates from a snobby way of referring to white workers who went out into the fields and had to work in the hot sun. They would get a sunburn on their neck, hence the literal "red neck." It was thus a truly classist way of mocking a group of people for having to do manual labor, which in that culture at that time, was deemed to be beneath the dignity of white folks in particular (the same people who coined the term had even worse terms for and ideas about Black people). 
The redneck cultural movement reclaimed the idea of blue-collar work as dignified by virtue of its honesty and difficulty, hence the embracing of the word redneck as a way to say that there is no shame in being poor or working hard; quite the contrary.

Where might you fit into this blue-collar, sunscreen-lacking culture? Let's find out.