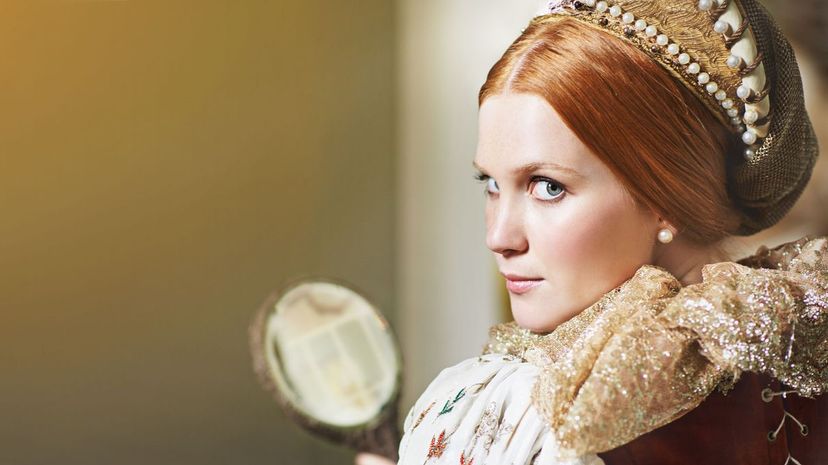 Image: Yuri_Arcurs/E+/Getty Images
About This Quiz
The royals, no matter what country they're from, have a lot of expectations placed upon them. They are in the public eye constantly and always have events, charity work and missions to go on. Because of this, they need to look their best at all times. There are casual events, very formal events and events that require tiaras and fascinators. Hairstyles are a big part of looking royal, and not just any hairstyle will do. 
Back in the early 1900s, the hairstyles were way different than they are today. That is most likely because the products available were very limited, and there wasn't a team of stylists on hand to create the perfect look. Throughout the years, styles have become more trendy, like Princess Grace of Monaco's sleek buns or Princess Diana's wispy cropped cut. Kate Middleton is known for her perfect, blown-out curls and now Meghan Markel for her undone, done look.
Based on your life and the things that you do, there is one royal hairstyle that fits you the best. One that will have everyone asking who does your hair and how they can get it, too. Take this quiz and we'll tell you which style that is!