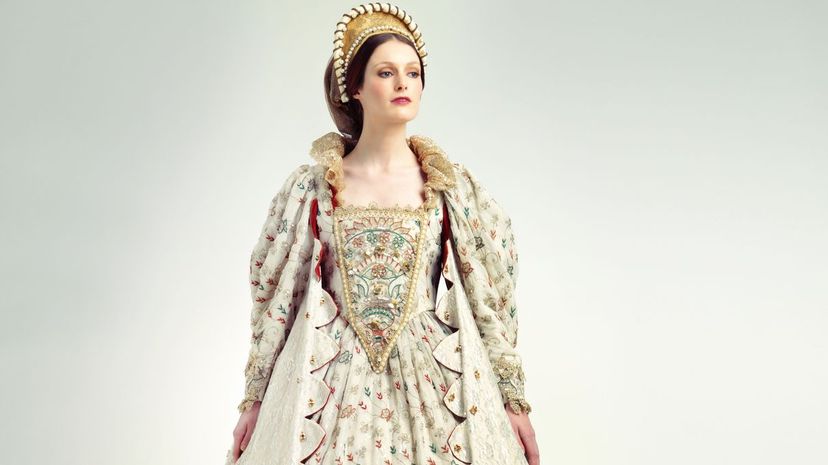 Image: Yuri_Arcurs/E+/Getty Images
About This Quiz
If you've always dreamed of becoming a member of royalty, now's your chance to become one with this royal quiz. Being a member of royalty may look like an easy job with so many fancy foods, nice clothes and an abundance of wealth at your disposal, but there's more to it than you might realize.
A member of royalty has to abide by specific rules and codes of conduct to present themselves appropriately for the public eye. And like a movie star, the social life of a royal princess and/or prince may also diminish a bit due to the amount of paparazzi that are waiting for a picture. The real question is, could you handle being a member of royalty? Do you think that this a type of life that you actually want, or is it just a fantasy? More importantly, do you think you can handle the responsibilities of royalty? 
It's also important to think about how you would influence people. Would you give a lot of speeches regarding public issues that you care about? Or would you avoid all of that and stay hidden in your palace? These are just examples of the types of questions that we'll ask you in this royal quiz. It's time for you to tell us more so we can guess what royal name suits you the best!