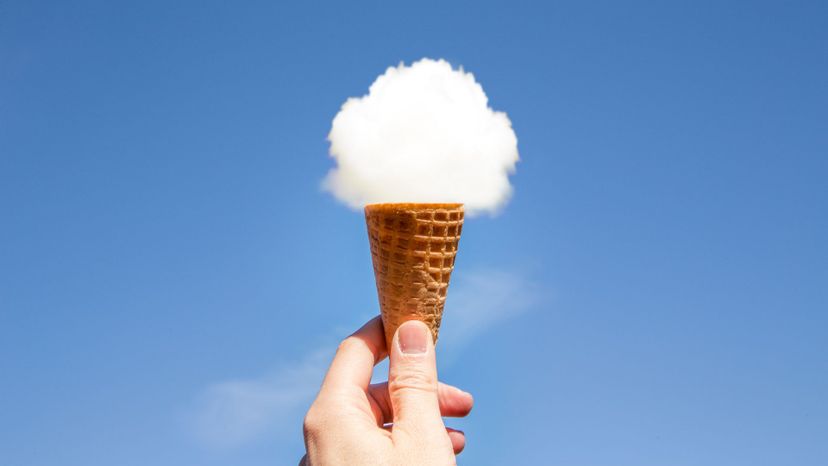 Image: Artur Debat/Moment/Getty Images
About This Quiz
Many non-human things in life can embody our spirits, but we've been thinking that food is simply not being given credit for its greatness. Let's face it! As humans, we have deep relationships with food. Whether we use it as fuel or for comfort, food is always there for us. And we are always here for food!
As we chew the fat during this quiz, we are going to have to get to know your spirit. There's no better way to figure out your food identifier than by getting to know you. We will need to learn about your food likes and dislikes, your personality, and a little about the way food plays a role in your life. Once you're done letting us see your spirit, we'll be able to pair you up with the food that reflects you the best. 
We promise we won't compare you to anything like pork rinds, but we might ask you about them. You might want to have a snack handy because we're sure your mouth will water. After we've given you such intense cravings only takeout will satisfy them, we'll reveal the spirit food that shines from within your soul!