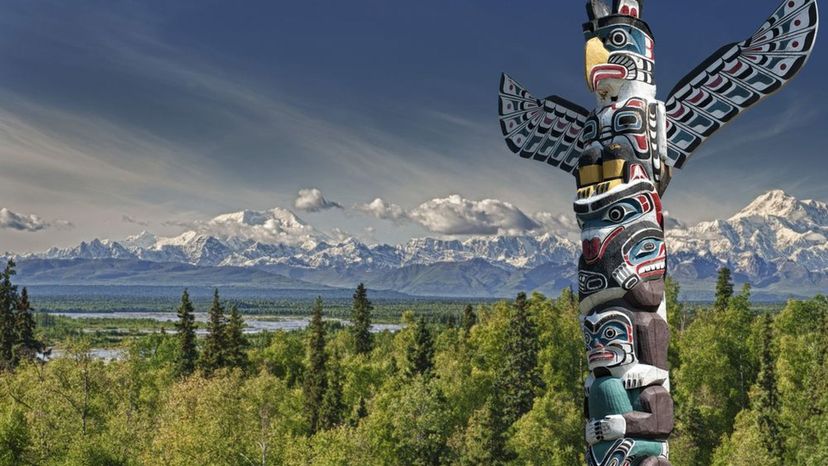 Image: Shutterstock
About This Quiz
If you aren't sure what a totem animal is, think of it as a spirit being that is a sacred object or a symbol of a person. In other words, it is a spiritual animal that has your back. Native Americans believe that different totem animals accompany you through life, acting as guides, and helping you achieve your goals and ward off all the bad stuff that is out there. They say that they stay with you for life, both in the physical and spiritual world. Come on, how cool is that? 
So now that you know you have yourself a totem animal, what would it be? Would it be the magical, shape-shifting, creative crow that guides you? Or is it a dog, filled with faith, and always loyal, that protects you? Or would it be the stealthy, clever, and tricky coyote that has your back wherever you go?  
The thing you have to remember is that you don't choose your totem animal, that would be way too easy. Instead, your totem animal chooses you. Not only that but it only decides to reveal itself when the time is right. You know what might make your totem animal decide to do that a little faster? Taking this quiz.