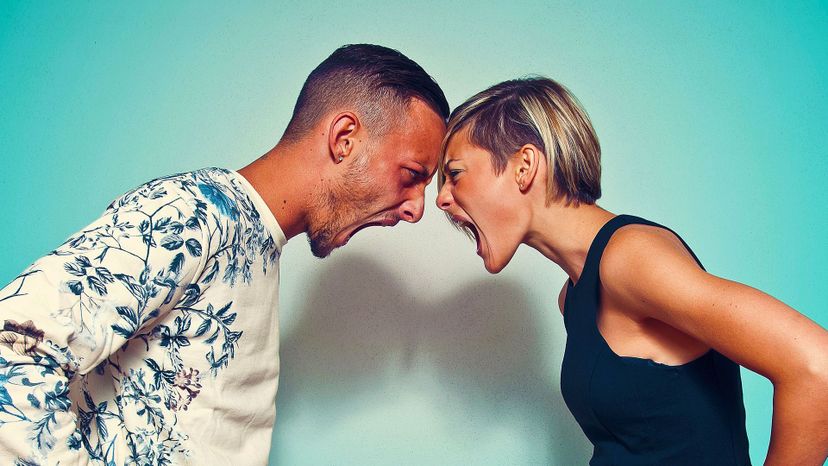 Image: Francesco Carta fotografo / Moment / Getty Images
About This Quiz
When it comes to life, one has to be aggressive to get what one wants, at least to an extent. No one ever got the girl or the guy that they wanted just by sitting around and waiting for love to happen. No one gets ahead in their career just by sitting around and waiting for the boss to give them a promotion. There aren't too many successful movie stars that became famous because a director just found them walking down the street. If you want something in life, you just have to take it, we all know that.
Still, is there such a thing as being too aggressive? Can you go too far and actually become totally rude and pushy by being aggressive? It's one thing to be assertive and not be walked all over by other people, and it's another if you become the guy that's cutting everyone off in traffic and flipping them off. But aggression can also be positive; if you don't believe us, just ask a successful salesman or LeBron James for that matter.
In this quiz, we will ask you a series of questions that will let you know if you're a pushover, confident, or just straight up aggressive. Let's get to it if you're up for it. You are up for it, aren't you?