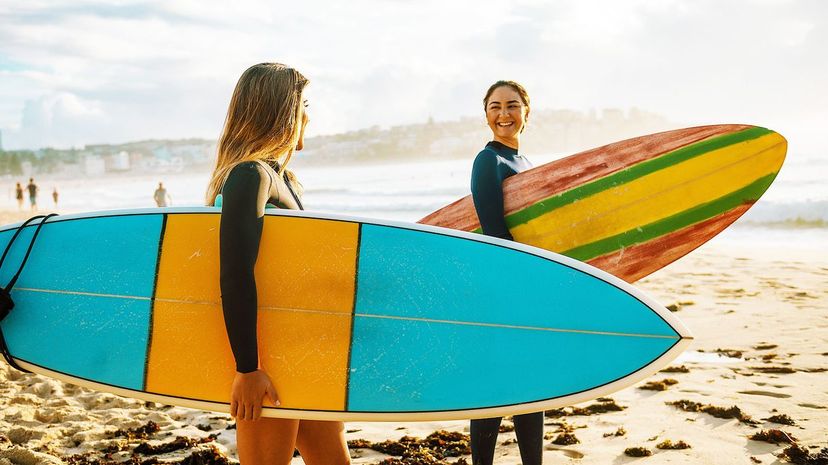 Image: Drazen_ / E+ / Getty Images
About This Quiz
Australia is a vast country (and continent), offering many types of living environments, from bustling coastal cities like Melbourne and Brisbane to Outback outposts like Tennant Creek. From deserts to bush to beaches, Australia really does have it all! But this abundance can have its drawbacks, namely that it can be difficult to decide where to live in a country that boasts so many options. If you're not sure which Australian city or town is right for you, this quiz can help!
To narrow down where your new home should be, we're going to ask you about your ideal climate, whether you prefer to date introverts or extroverts, and your biggest career dreams. After all, people who like to surf won't be pleased if they end up living in Alice Springs, while those who crave career advancement will be right at home in Sydney, which provides job opportunities in every sector, including IT, entertainment, manufacturing, professional services, education and more.
At the end of the day, many towns and cities in Australia are wonderful places to live, but to maximize your happiness, you'll need to decide which location possesses that magical combination of opportunity, affordability and natural beauty that suits you best. If you're ready to start that journey, stop looking at Craigslist and take this quiz!