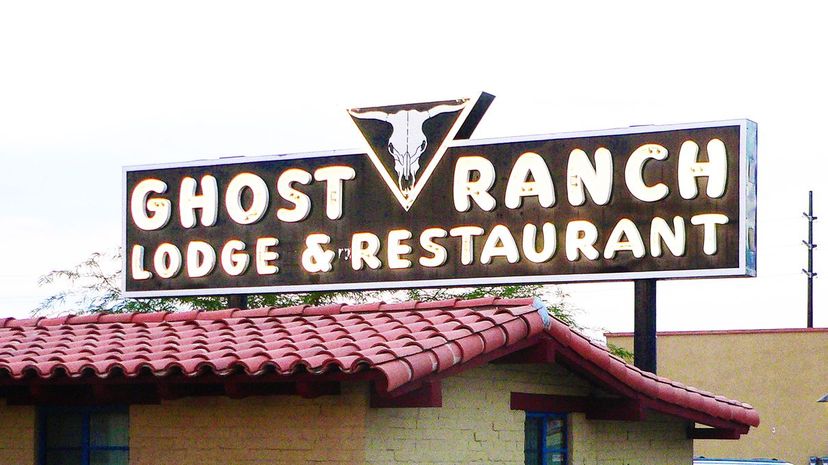 Image: Wiki Commons by Ammodramus
About This Quiz
What jogs our memory, points our direction and ignites excitement in our hearts? Signs, of course!
All across the United States, signs point the way - sometimes to where we seek and sometimes to where we find. Whether we're headed to a sporting event, famous restaurant, historical landmark or national park, all it takes is one sign and we know ... we've arrived. So tell us, do you have what it takes to recognize some of the most popular signs throughout the United States? 
Throughout history, many signs have come and gone. Others have been upgraded or modernized, and still others have remained the same year after year. And there's something special about these OGs. Original signs, like Nathan's Famous hot dog stand or the entrance to Lambeau Field, do more than just direct you, they incite emotions that people of all generations know and share - excitement, nostalgia and pride. 
From Hollywood to the Gateway Arch and Randy's Donuts to Bourbon Street, we've got the nation covered, and only the most well-traveled will ace this quiz. Are you ready to coast along Route 66 as we cross the country to find these signs? If you can tell us where they are located, it might just be a sign that you are very smart.