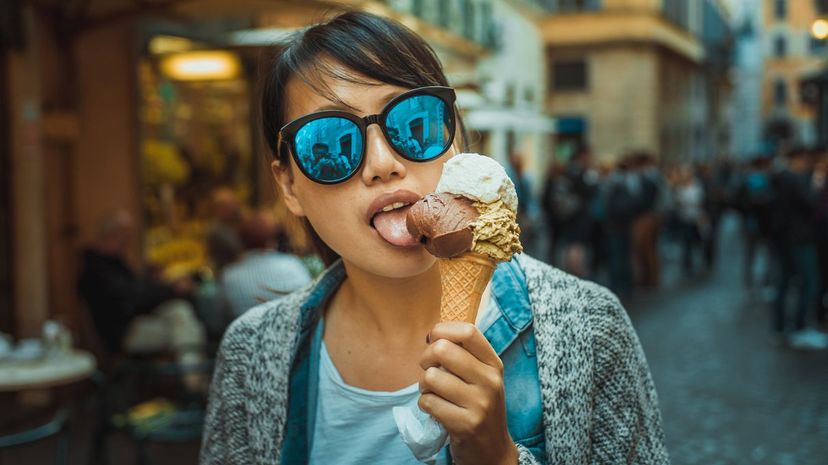 Image: Touching light, moving your heart / Moment / Getty Images
About This Quiz
You've had a few ice creams, you've had them all, right. That's until you travel the world and realize how many different types of ice cream are on this planet. Who knew milk and sugar could be combined and frozen in so many different ways? The light and airy ice cream we enjoy in America gets denser and creamier the further away we venture. It takes on so many new forms that by the time we reach the Middle East, it's not even ice cream anymore — it's iced cream. It's its own category of frozen dessert, and English speakers haven't even invented a word for it. That's the beauty of dessert around the world.
Desserts are a direct product of their geographical area. Earth's sweetest natural resources can hardly be produced outside their native regions. Have you tried to grow coconuts in Canada or pineapple in England? Try to grow a sweet cherry in the wrong part of the world, and it'll be the sourest thing you've ever eaten. And forget about trying to duplicate the conditions needed to grow cocoa beans, vanilla vines or sugar cane. 
One of the best things about traveling is trying all the different foods around the world, but what's even better is getting to try all the different desserts around the world. Are you a foodie? Do you know your desserts? See if you can identify where all of these delicious desserts come from.