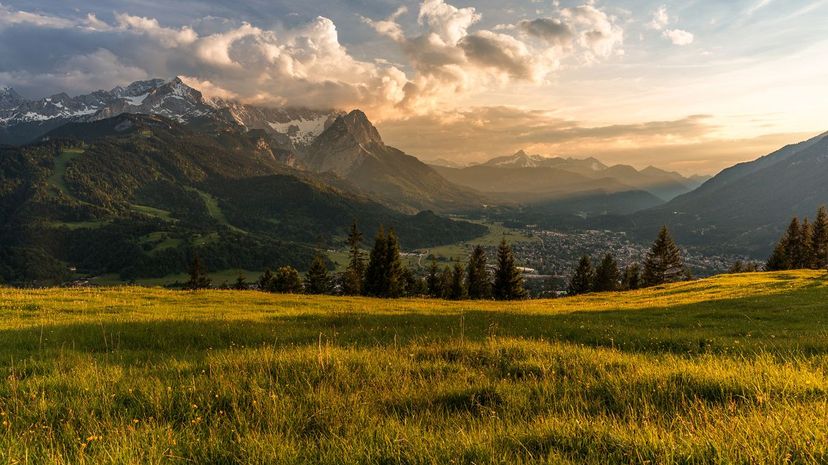 Image: Cyril Gosselin / Moment / Getty Images
About This Quiz
Are you a true citizen of the world who could make your home anywhere? The world is huge, full of all sorts of cities, towns and countries that are unique and interesting. All around the world people have different religions, cultural foods, festivals and lifestyles. This is a big part of what makes the world such a fascinating place. It's always changing and it would truly take lifetimes to see all of it!   
While some people are avid travelers who like to get a little taste of a place before moving on to the next, that is very different from truly belonging somewhere. While it is fun to experiment and try new things, few people have the resources or desire to move constantly from place to place forever. In the wide world of cities, cultures and more have you ever wondered where exactly you are destined to end up?  
Answer a few questions and we will try to figure out where you truly belong based on your answers! Are you a cosmopolitan cat destined for a life in the big city, or do you value the relaxed pace of life you can find in small towns? Find out where on earth your destiny is with this quiz!