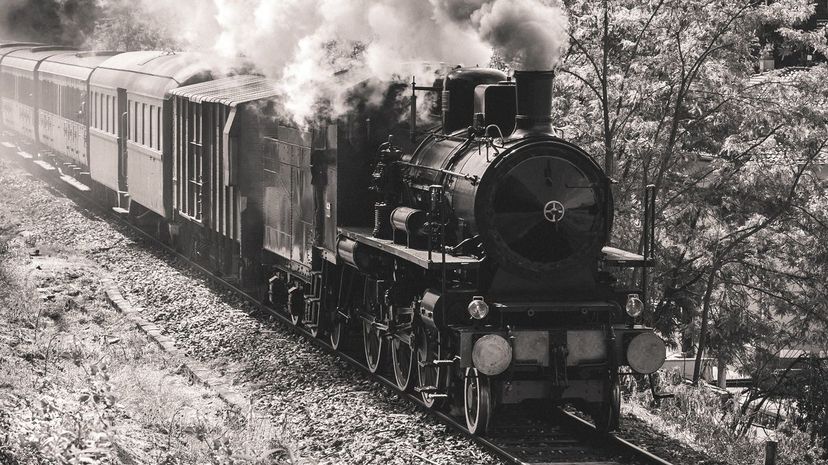 Image: beppeverge / Moment / Getty Images
About This Quiz
Modern life is a contradiction in many ways. We have more wealth than ever, yet we don't work shorter hours. We have better medicine, but we don't ensure everyone has access to it. We love our gadgets and modern conveniences, but lament the lost simplicity of a quieter, less hectic time.
How you respond to the vagaries of modern life is not always entirely within your control, of course — or at least, it can feel that way!
That's because you're not just dealing with your current set of experiences. You also carry the burden of all that your ancestors experienced, from political upheaval to rapid change to religious persecution and more. If you believe in reincarnation in a literal sense, this is because you are back on this Earth for anything from the first to the umpteenth time, and that means you have a lot of baggage to tote around with your soul! 
If you feel that it is a more metaphorical idea, we know that generational trauma is certainly measurable, and culture and epigenetics can carry it into the future. This is not a new concept after all — just as many Asian cultures embraced literal reincarnation, the Bible also notes that triumphs and tragedies often echo "unto the third and fourth generation."
Tell us what you carry with you from the past, and we'll figure out not just whether it's ancient or more recent, but also where it comes from! Let's get started!