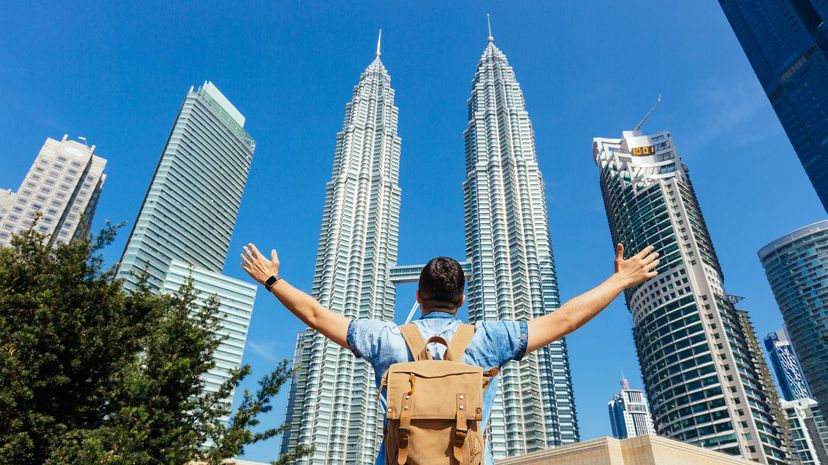 Image: Alexander Spatari/ Moment/ Getty Images
About This Quiz
Are you intrigued by the notion of spending a year studying abroad? While some people might be intimidated by this idea, bold folks like you understand that attending an international university has some very important advantages. 
The most obvious advantage is that living in another country makes it easier for you to pick up its language since you're using it every day. That's a skill that can last a lifetime! Another advantage is all the opportunities for independence that studying abroad offers you. If your family is somewhat controlling, or if you're eager to stretch your wings in an environment without familiar faces, studying abroad could be your ticket to truly finding yourself. Finally, many international universities have excellent educational programs. For instance, if you're studying art history, a year at the Sorbonne could add significant prestige to your resume!
If you're already in love with the idea of international study, but aren't sure where to apply, this quiz can help. We've come up with a series of questions that will help you figure out which country would best fit your needs. So, if you're eager to start exploring your study abroad options, do yourself a favor: take this quiz first!