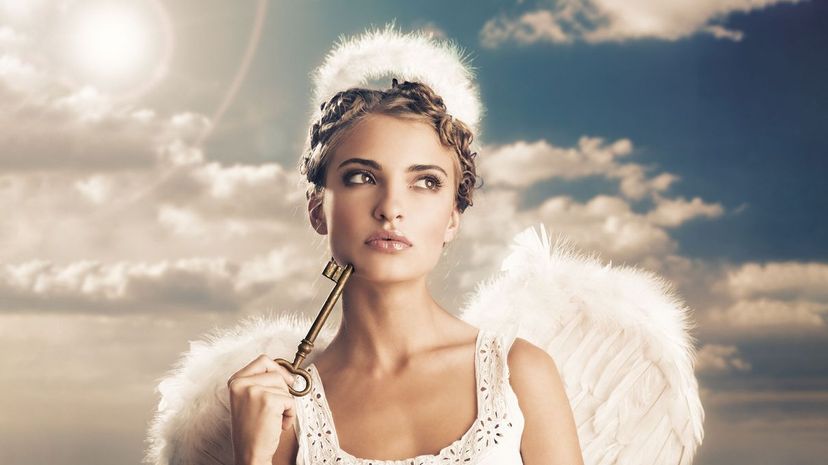 Image: mammuth/E+/Getty Images
About This Quiz
Since the human race had the time to ponder life outside their everyday workload, we have been a little bit obsessed with what happens after that life ends. While many religions and philosophies all have their theories and beliefs, there is a common theme of the afterlife. Most of these concepts revolve around a good place and a bad place, while others add on a medium place. 
Depending on your beliefs, you may have followed the rules exactly as they are written out (even the stuff that contradicts the other stuff as Ned Flanders has) or perhaps you bent the rules just a little bit to ensure that you were doing your best with what you were given. On the other hand, you may have thrown the rules by the wayside in hopes that these theories on afterlife mean absolutely nothing. Either way, if you believe that something happens after your time here is over, you're probably curious as to what is in store for you.
If you aren't sure (or if you're sure, but you just want to be double sure) where you're headed when it's all over for you, answer these questions about who you are as a person, and we'll tell you where you're going next.