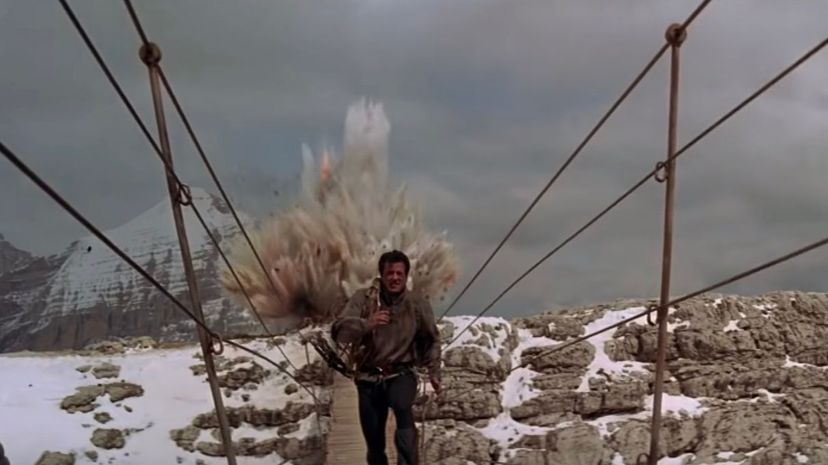 Image: TriStar Pictures
About This Quiz
1993 produced some of the most memorable and iconic movies ever made. If you like dramas there was no shortage of well made tear-jerking movies that tugged at every part of your soul. "Schindler's List" made its debut in 1993 and told the story of Oskar Schindler, who saves Jewish lives while conducting business in German-occupied Poland during the Holocaust. 
And who could forget the blockbuster movie about the island full of dinosaurs in "Jurassic Park?" 1993 also produced some hilarious comedies, including the Bill Murray classic "Groundhog Day," and a couple of kids named Wayne and Garth who produce a cable T.V. show in their basement in "Wayne's World 2."
Arguments can be made between 1993 and 1994 being the best year for movies. Both years have the distinction of being some of the best years in cinema history. While determining a "best year" for movies is obviously a subjective endeavor, both years are full of popular titles with characters that can still be quoted to this day. With so many great movies that year, it was a Clint Eastwood directed western, "Unforgiven," that took home the Oscar for best picture (Eastwood also won the award for best director). See if you can be a quick draw on this quiz and we'll try and guess which 1993 movie matches your personality!