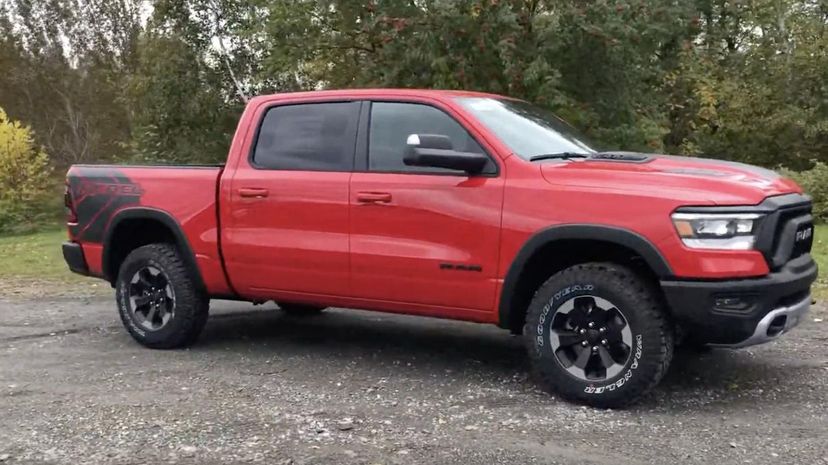 Image: Daniel Paré Dodge Chrysler Jeep Ram via YouTube
About This Quiz
Are you already a happy truck owner looking to upgrade? Or are you new to the truck-buying family? Either way, you need to make sure you're going to park the perfect new model in your driveway! During this quiz, you'll get the chance to tell us what you do and do not like about some of the best models on the market. Your answers will drive us right to the one you really need!
From the RAM 1500 Rebel to the Ford F-150 Raptor, there are more jaw-dropping trucks on the market than ever before. Looks are just the beginning, though! These days, you don't necessarily need a V8 to get the power that trucks had years ago. New technologies have upped the efficiency and horsepower games, and they've made it easy to tailor a truck to your specific needs. Make some of those choices with us, and find out which truck should be parked in your garage before you make a $40,000 mistake. 
Whether you need something that can handle your off-roading whims or you need a solid work truck, there's a 2020 truck out there that can handle your specific needs. Will it be the one you've been dreaming about, or will you get a surprise? Race through this quiz with us, and we'll let you know!