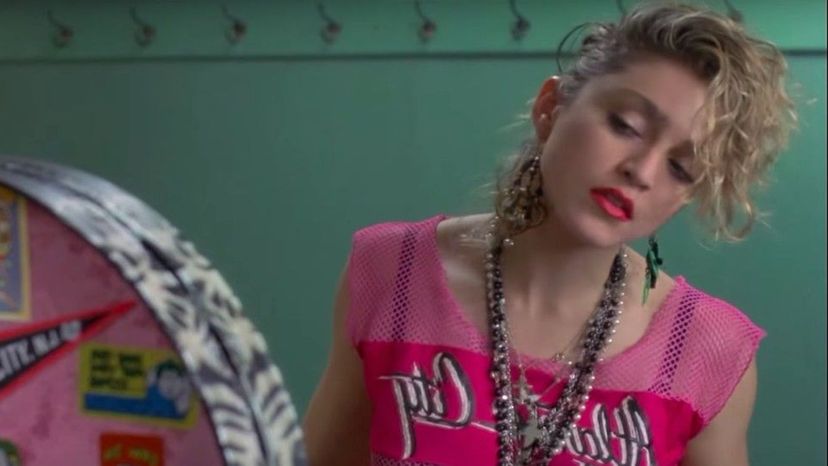 Image: YouTube
About This Quiz
"Girls just want to have fu-un!" And you do too! The 80s was an iconic time for music. 
While millions of people were rocking out to Aerosmith and Bon Jovi, the decade also saw the rise of the pop princess. While they were singing and dancing to fun beats, no one could forget the edgy aura of these leading ladies.
Are you bold and fun like Cyndi Lauper? "Time After Time," this artist was unafraid to play with her pink or yellow hair. She was the epitome of "Girls Just Wanna Have Fun." Rather than playful, you might be sexy and edgy like Madonna! This pop princess was never short of bubblegum beats (remember "Material Girl" and "Holiday?") She also never shied away from a little controversy with her classic songs like "Like a Virgin" and "Like a Prayer."  Wedding dresses have never been the same...
If you're not Cyndi Lauper or Madonna, you might be a bit more Tiffany, or you could be like the patron saint of not giving a damn, Pat Benatar. There's only one way to find out! Take this quiz, and we'll tell you which 80s pop princess you are!