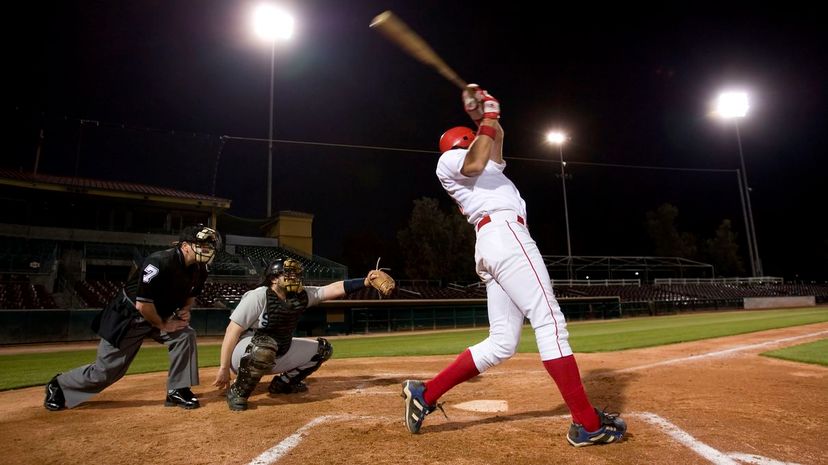 Image: Donald Miralle/DigitalVision/Getty Images
About This Quiz
Major League Baseball in the '90s produced legends of the game. Some of the best hitters to ever play the game made their mark in the '90s. The decade also has a giant asterisk next to it for being exposed as the decade of rampant steroid use, as the game never tested for performance-enhancing drugs. Unfortunately, the era is slightly tainted by the steroid controversy, but it was only a small percentage of players who have admitted to using performance-enhancing drugs. Many more players utilized sheer talent and hard work to become great baseball players and legendary hitters. 
Taking a look at the all-time home run leader list, we find roughly a third of the players were in their prime in the 1990s. Some teams had multiple high profile sluggers on their rosters such as the Oakland A's with Mark McGwire and Jose Canseco. The pair were such prolific home run hitters they became known as "The Bash Brothers." 
The '90s were not all about home runs but also produced some of the most consistent hitters ever. Tony Gwynn was the model of consistency as he won eight batting titles for achieving the highest batting average throughout a season. In 1994 his season average ended at .394 nearly cracking the .400 mark for the first time since Ted Williams achieved it in 1941. Take a home run lap around the bases on this quiz, and we'll guess what '90s MLB slugger you are!