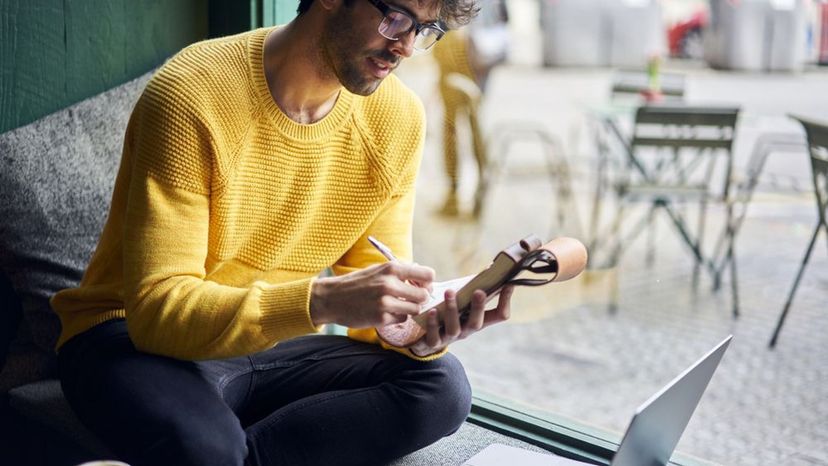 Image: shutterstock
About This Quiz
Speaking with a French accent is chic. But using French accents correctly in spelling is even more chic! Can you use them all correctly?
One thing that the English language does not have in common with French is that there are numerous symbols that go above and below French words. These are known as French accents, of course! There are five different kinds of French accents. Four of these go over vowels, while one of them goes under consonants. Let's explore this a bit further.
To begin, there is the cédille. It looks like this: Ç. Pretty cool, huh? Why doesn't English have a letter that is that graceful? Next we have the accent aigu, é. You'll notice that this accent points forward and only goes over the letter E. Then there's the accent circonflexe, and it goes over a number of vowels, like this: â, ê, î, ô, û. Now we move our attention to the accent grave. It points backwards, like this: à, è, ù. Last, but not least, we have the weird alien accent known as the accent tréma, and it looks like this: ë, ï, ü.
We bet you're thinking that we just gave everything away, but the fun is truly about to begin. We're going to give you the naked word (ooh la la) and you're going to tell us what accent is missing. There is no need to répondez s'il vous plaît to take this quiz!