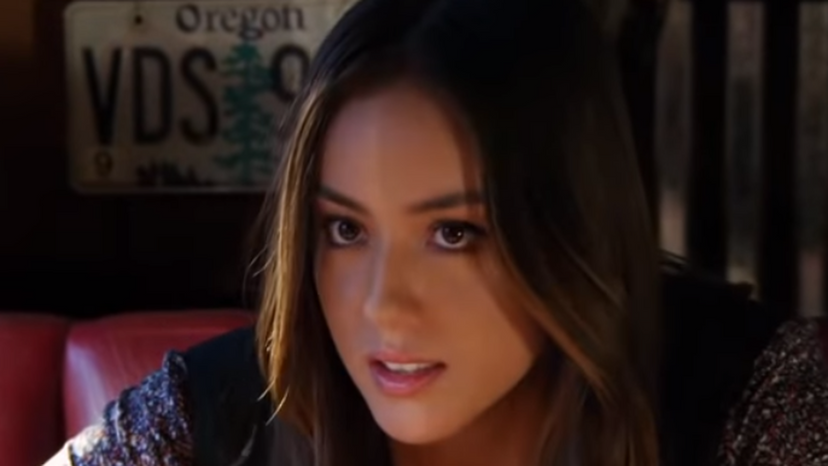 Image: ABC Studios,Disney-ABC Domestic Television,Marvel Studios
About This Quiz
Marvel's "Agents of S.H.I.E.L.D." is an American television series which airs on ABC and stars Clark Gregg, Ming-Na Wen and Chloe Bennet. Based on one of the many secret organizations in the Marvel Comics world, S.H.I.E.L.D. (Strategic Homeland Intervention, Enforcement and Logistics Division) is a spy agency which was created to help keep the peace. 
The series follows agent and later director of the program Phil Coulson, who must lead his team to not only defend the city against enemies (mainly the Hive and Hydra) but also to help solve unusual cases, some of which involves aliens. 
Not only does the agency have its own show, it also shares continuity with and has been featured in many of the Marvel films and the other television series. 
Currently renewed for a sixth season, as of 2018, the show started off with high ratings. However, with each season, reviews have become increasingly mixed, leading to fewer people tuning in to watch.
Which of the many characters from the series are you most like? Will you be one of the agents, or will you be one of the members of Hydra? If you would like to find out, then all you have to do is finish this quiz!