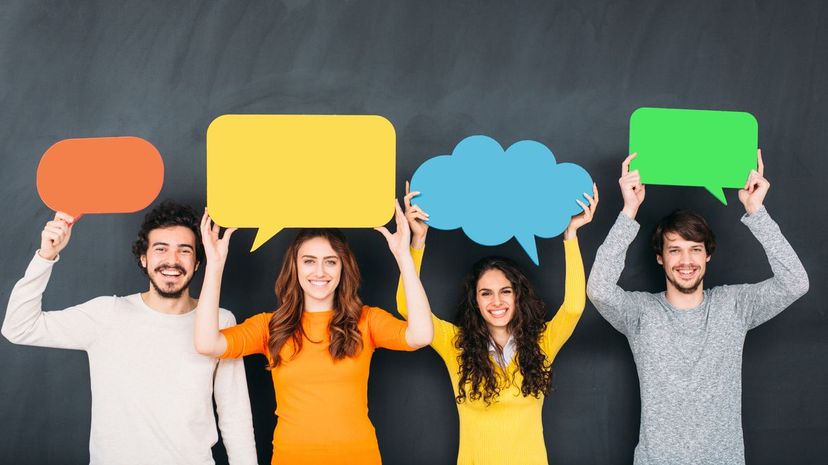 Image: Todor Tsvetkov / E+ / GettyImages
About This Quiz
With 9.8 million square miles – good for the fourth-largest country in the world by total area – across six different time zones counting Alaska and Hawaii, the United States is one of the most diverse nations on the planet. It has frozen tundras, sprawling forests, swampy marshland, jagged mountain ranges, and so many other types of land and resources.
And as you might imagine, the people are also pretty different. One of the easiest ways to tell where in the country you are, besides checking a license plate or using a smartphone, is to strike up a conversation and listen to how people respond. In the South, you'll catch lots of drawls with a generally slower pace of language. On the other hand, folks from New York speak rapidly, as if they are annoyed by having to get through the sentence.
Even if you don't think you have an accent, if you ask someone who comes from somewhere else, they'll probably tell you a different story. What kind of tics are hiding in your speaking patterns? To find out, all you have to do is give us the down-low – or scoop, or deets – about you and your life, and we'll predict how you sound in conversation. Whether you say y'all or you'z, let's go for it!