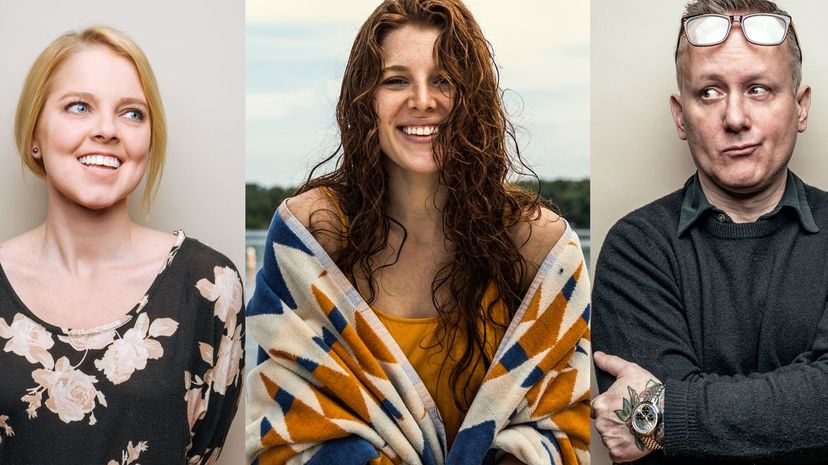 Image: Ian Ross Pettigrew / Moment / MoMo Productions / DigitalVision / Getty Images
About This Quiz
The author Susan Sontag once wrote, "Every culture has its southerners — people who work as little as they can, preferring to dance, drink, sing brawl... " That's a strange way of putting it (and of characterizing Southerners!), but what Sontag was getting at was this: not all of us fit into the culture we were born into. For instance, Sontag herself was born in New York City, but she later said the most important years of her life were spent in Paris. 
Likewise, you might be from New England but have a Californian's relaxed vibe. Or you might be a Northwesterner with the swagger and charm of a Texan. Either way, if you can relate to this idea, you're going to love this quiz! We're going to ask you all kinds of questions about your life, preferences and pet peeves, in order to figure out the American accent that best matches your personality. It doesn't matter if you live in rural Hawaii or the Houston suburbs — if you answer our questions honestly, we'll figure out your soul's true home.
Ready to find out whether you're actually a goofy Californian, sassy Brooklynite or down-to-earth Midwesterner? Stop wondering and take this quiz!