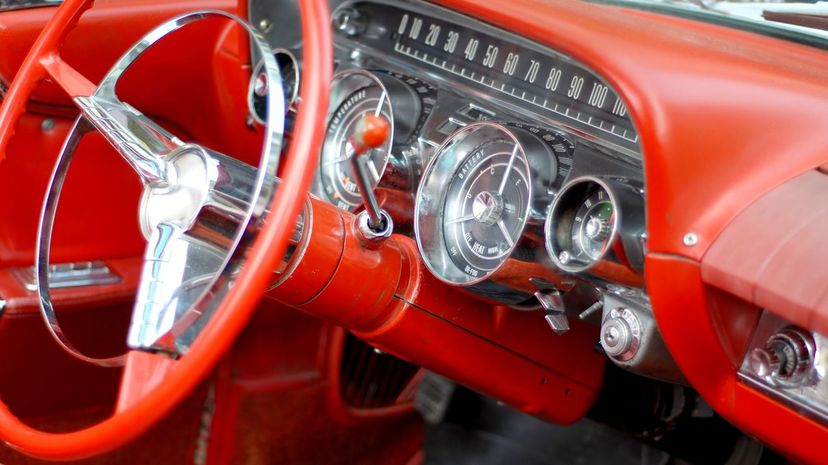 Image: ilbusca/E+/Getty Images
About This Quiz
Cars have evolved a great deal over the decades, and while some of the changes have been subtle — a fender curve here, a modest engine improvement there — other modifications have been game-changers. While British, German, French, Japanese and other world automakers have come up with innovations that have changed the marketplace, the United States is always at the forefront of automotive design and technology. How much do you know about the innovations that have come from automobile manufacturers based in the United States of America? This quiz will test your knowledge of American moxie and expertise. 
We take a great many of the developments that have shaped automobile design since the dawn of the 20th century for granted, but when they first came out, some of these innovations changed the way the driving public saw the automobile and its role not only in society but in their own lives. Before some of the inventions listed in this quiz, such as the electric starter, driving wasn't even a possibility for some. 
Many of these advancements first appeared in luxury vehicles but soon trickled down into consumer vehicles as the technology matured. Some are still only available in premiere models, but if history is any indication they will become commonplace soon enough.
So, are you schooled on automotive history? Are you up on American history? This quiz will link the two and test your knowledge of American ingenuity and motor vehicle evolution. We think you're up to the challenge, so let's do this!