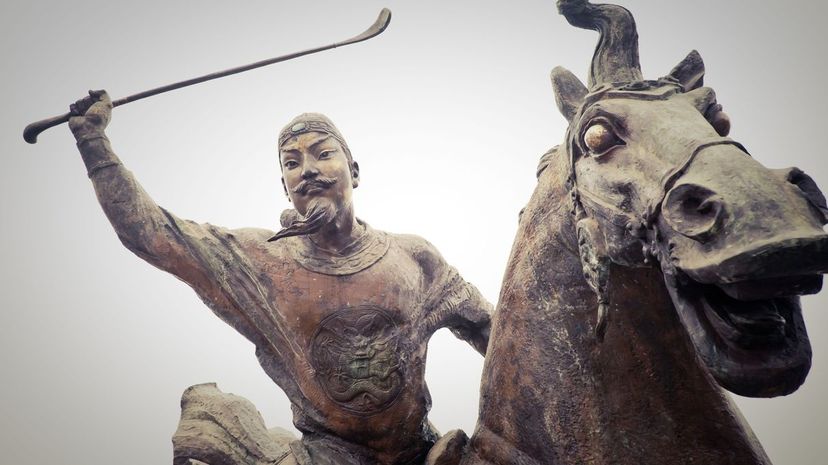 Image: Eastimages / Moment / Getty Images
About This Quiz
Ancient civilizations throughout history have been built up by the brave and passionate people within them. Many had rulers who directed and even fought alongside their people in battle. The minds within these civilizations brought new technology, processes and other things that we've used and improved on over the years. Now, it's time to take a trip back in history to see which civilization you might have been a ruler of in your past life!
You might feel connected with one of these ancient civilizations or even have a fascination with them. Many had famous rulers who have gone down in history for many different things. When we think back to rulers like Cleopatra, we might remember the story of her death with the Egyptian cobra. Or we might think of Sargon of Akkad, who founded one of the most incredible civilizations the world has ever seen. Maybe you relate to these individuals, or maybe you just relate to their civilization. One thing is for sure, we all have a favorite civilization from the past!
So, do you think you're ready to find out what kind of ruler you were in ancient times? Then get ready to take this quiz to see your results!