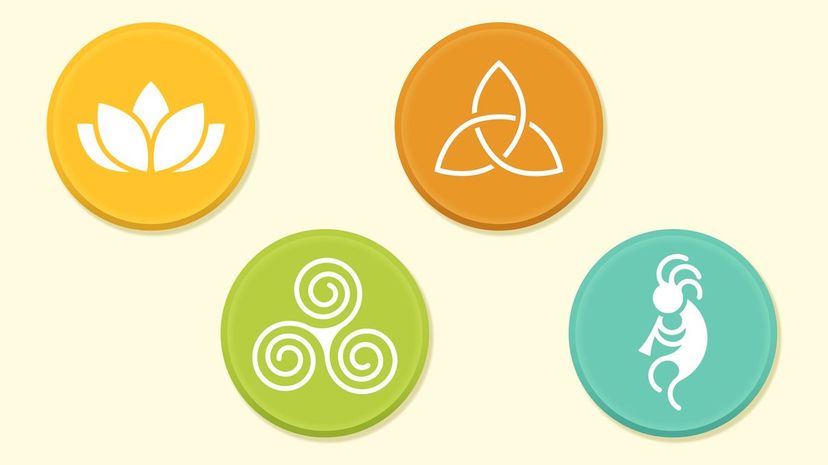 Image: filo / DigitalVision Vectors / Getty Images
About This Quiz
We get so caught up in our quickly moving days that we often forget to take a moment to nurture our souls. Our souls have been around a lot longer than our bodies, and it's important to know where your soul stands and what it puts off to the world. After you tell us all about the things that make up your inner being, we will let you know which ancient symbol reflects you the best and how you can learn to embrace it.
Do you keep your soul guarded and only share it with friends, or do you let it all hang out and dare the world to come at you with all it has? Throughout this quiz, we are going to try to get to know you better than your best friend so that we can match your soul up with the symbol that speaks about you from the inside out. Whether you're protective, freewheeling or generally optimistic, your soul already uses a symbol as its guide, but we want you to know which one. 
For this quiz, we've gone deeper than the surface, and we hope that you'll take your time to consider the answer before you choose it. Once you do, the symbol that represents you best will be as clear as the runes on a table. Are you ready to find out which one you are?