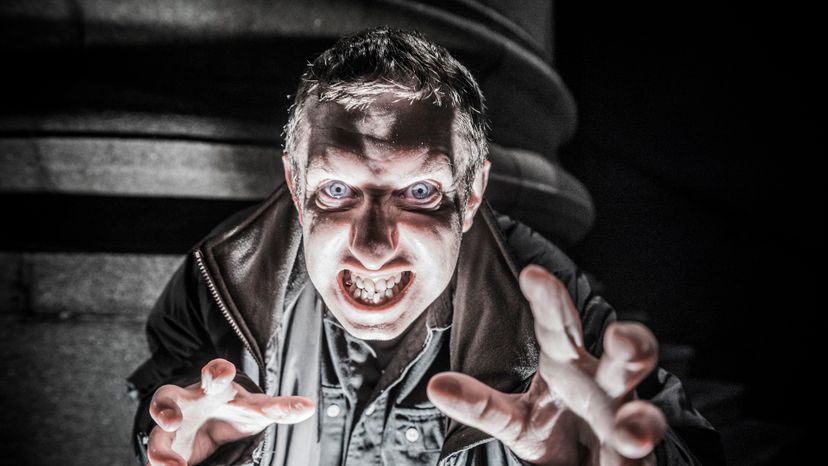 Image: Getty
About This Quiz
If there's one thing we know about, it's past lives. You see, no matter what ending you believe in when it comes to our lives on earth, there must be some way to leave some part of us behind after death, whether it's a memory, a spirit or an entire life. In this case, we're examining who you were in your past life. And not just any life! We want to know which ancient villain you were.
By answering our questions about your anger, your revenge habits, your past romantic relationships and just about your lifestyle on the whole, we'll be able to determine if you're more Attila the Hun or Nero, the Roman Emperor. Maybe you're someone a bit more unstable like Caligula who beat people with heavy chains. Or is it a situation where you're like Genghis Khan, who may have killed about 60 million people during his reign?
So, if you want to find out which one of these vile, murderous, ruthless and brutal men you were in your past life, go ahead and get started on this here quiz. And no matter your result, just remember that you're a different, much more civilized and much better person today.