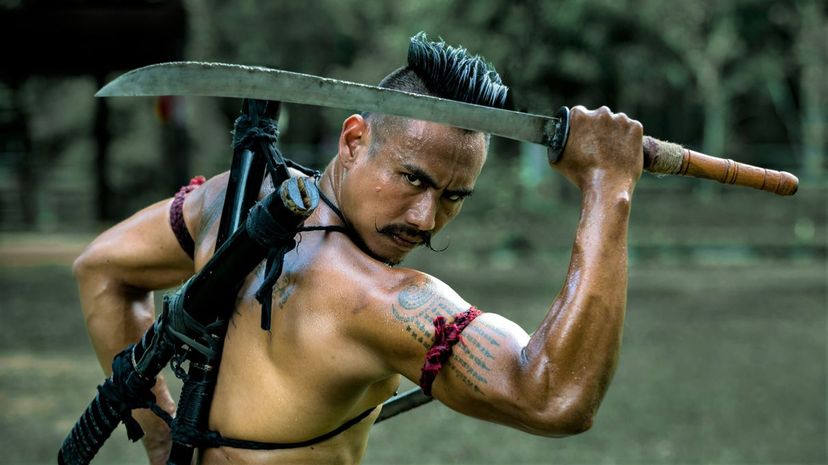 Image: sutiporn somnam/Moment/Getty Images
About This Quiz
When many people think of "warfare," modern conflicts like the Battle of Normandy, the War in Iraq or the invasion of Afghanistan come to mind. We think of young men in camo outfits, using sophisticated technology and cutting edge weapons to find and attack their foes.
But when you look at human history on a larger scale, some of the most epic battles actually happened hundreds of years before any of us were around.
Take Achilles, the famous Greek warrior. While many might know him best for being played by Brad Pitt in the feature film "Troy," the man himself was quite remarkable. Using only a sword, shield and some expert battle skills, he single-handedly changed the course of Greek history.
You can go even further back than that, to the Battle of Kadesh, the most famous conflict between two well-known ancient states: Egypt and the Hittite Empire. Using tools that are today considered rudimentary, like chariots and bows, tens of thousands of soldiers battled to preserve the boundaries of their respective kingdoms.
We don't talk much about the tools that were used during these historic battles. While we may have been focused more on famous military leaders like Hannibal and Julius Caesar, ancient weapons had plenty of personality and often reflected the nature of the soldiers who wielded them.
Which kind of ancient fighting equipment would you ride into battle with? We'll tell you after you finish this quiz. Mount up and prepare for glory!