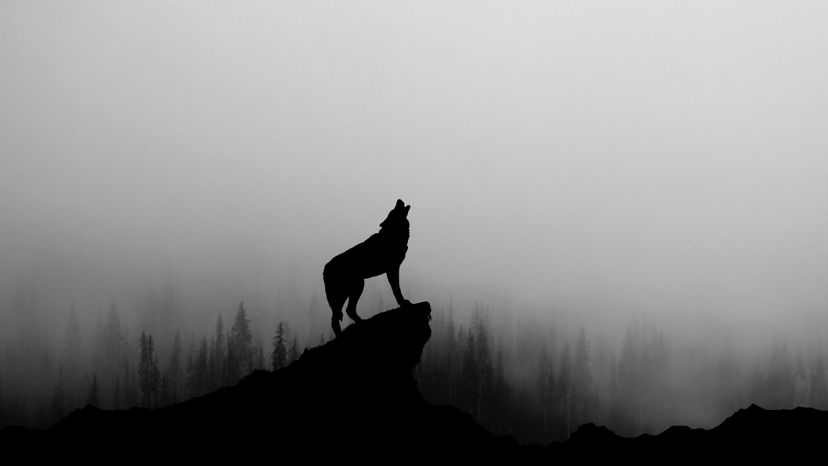 Image: Shutterstock
About This Quiz
We don't like to admit it, but we each have a dark side or negative aspect of our personalities that comes out under stress. 
Depending on the issues with which you struggle, your dark side may be ruthless, gossipy, selfish or avoidant.
While you may not like your dark side, that's no reason to reject it, especially since our greatest weaknesses are often rooted in our greatest strengths. 

For instance, a person who is very responsible at work can be very irresponsible about taking care of their physical health, because they're so dedicated to their career that they forget to take care of themselves. Another person might be a gym rat with a very healthy body, but they might use physical activity as a way of avoiding thinking about their problems. 
The key to being happier is accepting your dark side, which you might find easier if you give it an animal symbol. Many of our bad habits correspond to the behavior of predators from the natural world. In this quiz, we're going to ask you a series of questions about your personality in order to determine which predator matches your dark side best. 
At the end of the quiz, we'll tell you which predator embodies your dark side and offer you a little friendly advice for getting more comfortable with that facet of yourself. 
Ready to take a walk on the wild side? Let's get started!