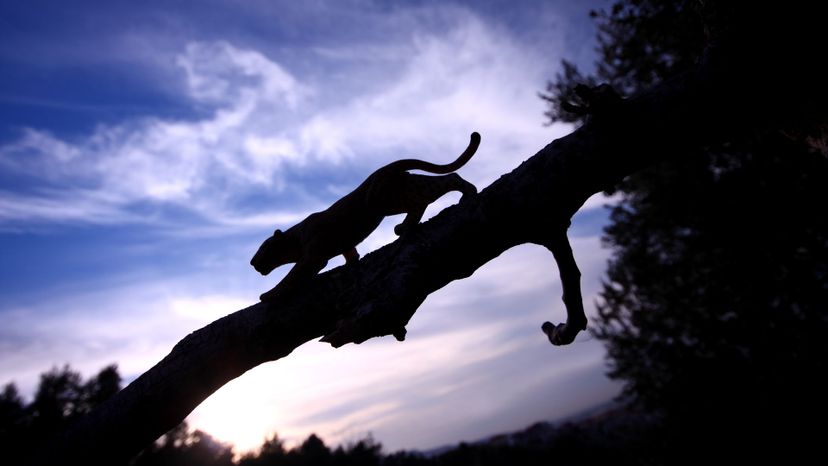 Image: aydinmutlu/E+/GettyImages
About This Quiz
Reincarnation is both a philosophical and religious concept which is centered around soul transmigration, which is the idea that a living being starts their new life in a different physical form from the one which they had before their biological death. 
The word "reincarnation" is derived from a Latin word which means "entering the flesh again" and in many Indian religions including Hinduism, Buddhism, Sikhism and Jainism, this is the belief of what happens after a person has died. 
While many people believe that you can only be reincarnated as another human being, there is text which states that souls have come back in the form of animals, and if this is true, a person can come back as any of the many animals on the planet. 
What kind of animal will you be reincarnated as? Will it be an animal which represents the person that you are at this current stage in your life, or will it be an animal which represents your inner self? If you would like to find out just as much as we do, then you need to take this quiz!