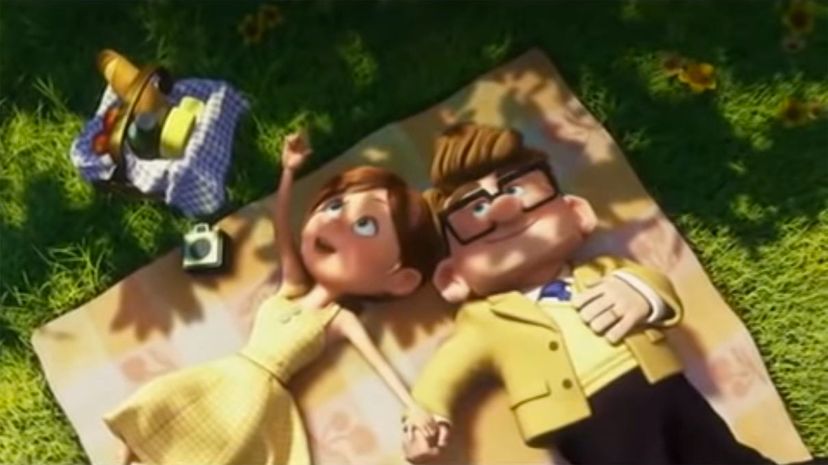 Image: Kevin Chang
About This Quiz
What we watch when we're young gets stuck in our minds forever. When we see a princess that gets saved by a handsome prince on a white horse, we assume that some form of that will happen to us at some point, even metaphorically. 
And the movies we saw as children had a significant effect on our love lives. We truly believed that a damsel in distress was the most attractive thing to the men we wanted ... and that men had to be saviors to be worth anything. While there are many ways someone can save you, it doesn't necessarily need to happen at all to be considered a true love story. 
Luckily, over the last decade, there has been a shift in animated movie relationships. Studios have finally seemed to get the idea that a woman doesn't need to be married to be happy, and men don't have to be princes to make women happy. This shift has created some amazingly deep relationships among animated couples because it made them more realistic and more relatable. 
If you don't think that's possible, answer these questions, and we'll tell you which animated movie couple you and your significant other are.