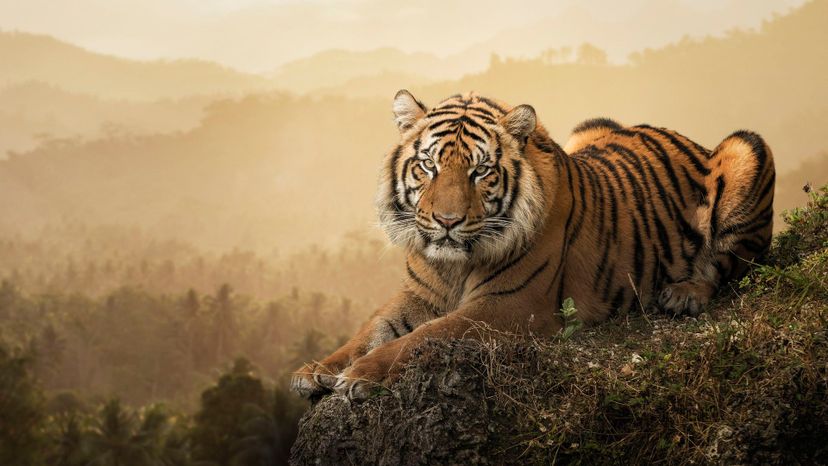 Image: Buena Vista Images/DigitalVision/Getty Images
About This Quiz
Apex predators are also known as alpha predators or top predators, and they serve a very specific niche in the natural world. These fearsome predators sit at the very top of the food chain. This means that they have no natural predators and are free reign to stalk, hunt, swim, run, or laze about as they please. While most animals on earth live their days in fear of becoming the lunch of one of these hungry predators, apex predators have no equal when it comes to danger.
Apex predators can be found in all sorts of biomes, habitats, and countries around the world. Often their strength, size, speed, or intelligence gives them an edge over the rest of the natural world. In fact, some argue that man is the ultimate apex predator. However, while it is mostly our tools and ingenuity that give us an edge, apex predators in the wild may have hundreds of teeth or emit poisons from their body. 
Apex predators in the wild play a crucial role in keeping ecosystems healthy and thriving. They stop overpopulation and help to maintain biodiversity. If you want to know which fearsome apex predator is your kindred spirit, sink your teeth into this quiz!