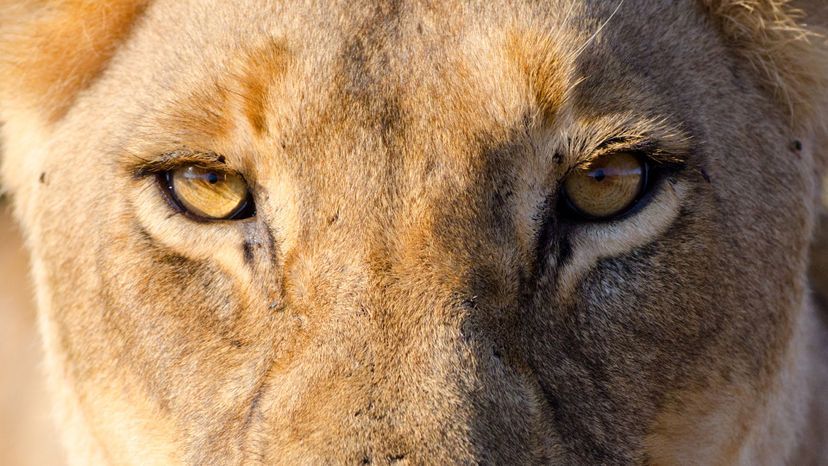 Image: BirdImages/E+/Getty Images
About This Quiz
Isn't it a great feeling to know that you have an apex predator watching over you? With a predator that no other animals guarding you through your every life move, you should feel like you have the best in protection. Once you tell us about yourself and your love for animals, we'll be able to tell you exactly which apex predator has your back! 
From the ferocious jaws of the lion to the silent stealth of the killer whale, apex predators sit at the top of the food chain. Some argue that humans actually sit at the top. Since we are assuming you are a human taking this quiz, we are going to look for another member of the animal kingdom that watches out for you. 
When you read our questions, take a moment to answer with your deepest animal instincts. If you listen carefully, your inner apex predator will answer the question for you. Then, choose the response that you hear roaring through your very being. 
After we get to know you better than your family, the apex predator that watches over you will be obvious. Will it be the predator you think watches out for you, or will you have to reevaluate yourself? We'll let you know for sure!