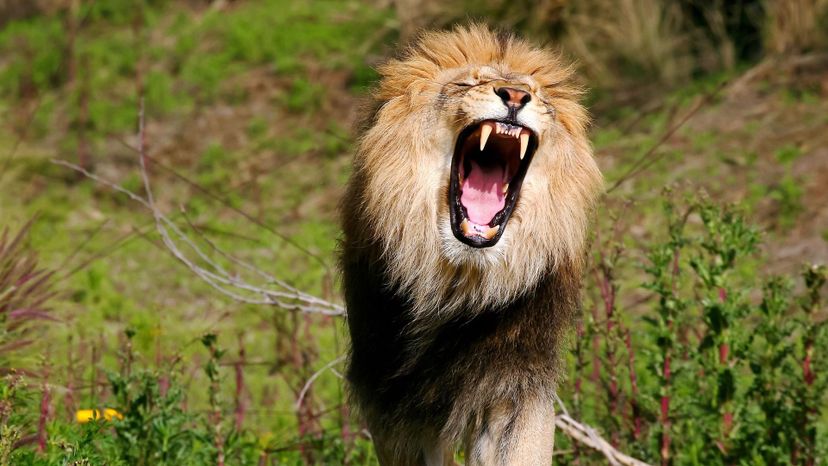 Image: Don Baird/Moment/Getty Images
About This Quiz
The killer instinct. It's in us all. But we temper it due to societal values. However, if you were reincarnated into an apex predator, that killer instinct would help you rule. But which of the apex predators would you be? The answer is in the mirror. What are you most like now? Are you regal like an eagle, a good-'ol bear of a guy? Maybe you hang in the background during social functions until you see someone you want to get to know, and pounce. Or possibly you use your communication skills to their finest and rule the world.
The beauty in the concept of reincarnation is the ability to have a second chance. You'll still have all the instinctual traits you have now, but you'll use them in a completely different setting. The idea of reincarnation is a central tenet of all major Indian religions, namely Jainism, Hinduism, Buddhism, and Sikhism. It's the belief that after death a person's soul is reborn in another body. In this case, an animal body. This happens to be consistent with Buddhist cosmology, which includes the six realms of rebirth and existence: gods, demi-gods, humans, animals, hungry ghosts and hells.
Now it's time to find out what your next reincarnation holds for you. Take this quiz and learn what traits you'll carry from one life to the next as the ruler of the animal world.